RADIOTHON COMING SOON!
WHAT IS RADIOTHON?
PRIZES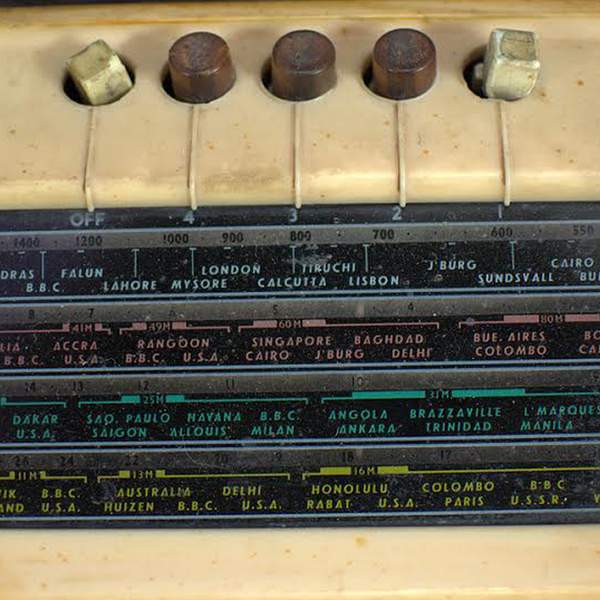 Listen to The Good, The Dub & The Global – 11 January 2022
∙
Explores the differences between traditional and contemporary global rhythms, the goodness of dub and other tasty treats that fall into the description of Good! Expect music from all corners of the planet near and far and a healthy bassline to kick the day along in a musical stylee.
---
Presenters