RADIOTHON COMING SOON!
WHAT IS RADIOTHON?
PRIZES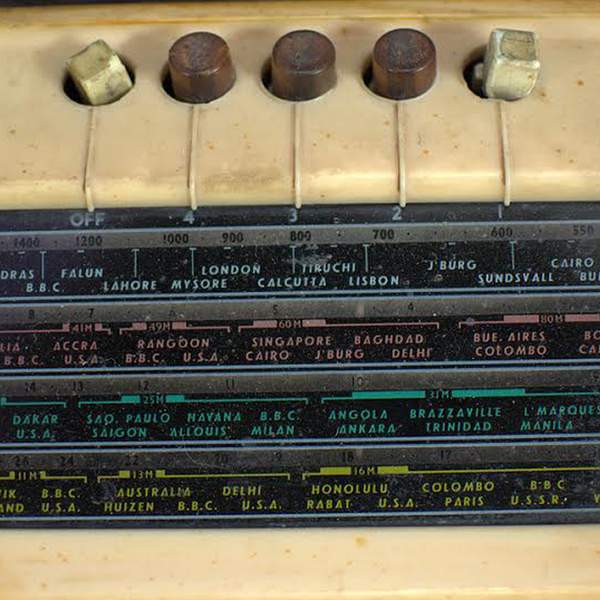 Listen to The Good, The Dub & The Global – 30 November 2021
∙
Playlist for The Good, The Dub & The Global – 30 November 2021
Bergamot

Diimpa

Remove the Talk

Shay Hazan

Cumbia Meguro

Mexican Institute of Sound

Where to Find a Woman Who Looks Like You

Con Kalamaras

Jardines feat Lido Pimiento Thornato Remix

Chancha via Circuito

Se Prendio

AMARU TRIBE

Plants Heal

David de Rose & Dan Nichols

I Be Loving Me Some of You

Ben LaMar Gay

We Gon Win

Ben LaMar Guy

Jaarama

Fall Nioke & Ghost Culture

Gure Yose Me

Alogte Oho & His Sounds of Joy

Dee Mmaa Pe

Jo Meah

Sound Tlakotli (Deadbeat Remix)

Sudden Reverb

Transient Transmission (Adrian Sherwood's Delta B(0)=B Remix)

Pitch Black

Say Cheese (Gaudi's Dubble Mozzarella Mix)

The Orb

In My Head (Inside My Head Mix)

David Harrow

Police & Helicopter feat Seanie T

Dubinator

Final Dub

PlusStepper

Ethiopian Instrumental

Another Channel

Wicked Man Sound

Fokus King

Small Axe feat Jesse Royal

U Roy

Vrie Makedonec ft Kocar & Vena

Chista Okalina
Explores the differences between traditional and contemporary global rhythms, the goodness of dub and other tasty treats that fall into the description of Good! Expect music from all corners of the planet near and far and a healthy bassline to kick the day along in a musical stylee.
---
Presenters