RADIOTHON COMING SOON!
WHAT IS RADIOTHON?
PRIZES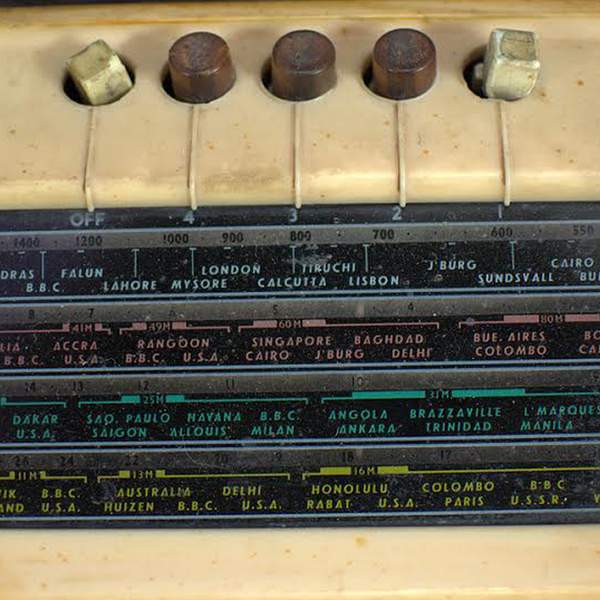 Listen to The Good, The Dub & The Global – 12 October 2021
∙
Playlist for The Good, The Dub & The Global – 12 October 2021
Jeu Sur la Symphie Fantastique feat Patrick Messi & Vincent Segal

Ballake Sissoko

No Gree Mix

Balimaya Project

Cultural Workers (The Continual)

David Ornette Cherry

Negra del Alma

Susana Baca

Ago

Orquestra Afro Brasileira

Gnawa Master

Ogun Afrobeat

Sweetness Don Don

Kondi Band

Soy Pijo (Boite Pijp Instrumental)

Poly-C

Return to Gijon (Aiff Remix)

The New Mastersounds

Like a Dry leaf on a Tree

Kasai Allstars

Yamela

Bafang

Dematerialise

Scientist

Make Animals Happy

Warp Technique

Stuka

Primal Scream

Star (Rebel Dub)

Primal Scream

Dub in the Supermarket

Wrongtom Meets The Rockers

Slipping into Darkness

The Senior Allstars

Hercules North Street West Late Night Tales Dub

Ghetto Priest

Sixteen Tons of Dub

OBF

Oh Tweak to Me (Gaudi Remix)

Groove Amarda

Transient Transmission (Adrian Sherwood's Delta B(0)=B Remix)

Pitch Black

Valley of Jehosaphat (Extended)

Max Romeo
Explores the differences between traditional and contemporary global rhythms, the goodness of dub and other tasty treats that fall into the description of Good! Expect music from all corners of the planet near and far and a healthy bassline to kick the day along in a musical stylee.
---
Presenters