RADIOTHON COMING SOON!
WHAT IS RADIOTHON?
PRIZES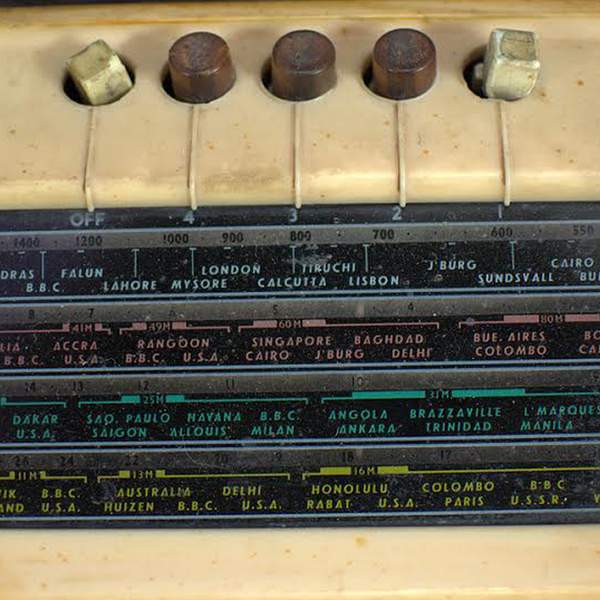 Listen to The Good, The Dub & The Global – 14 September 2021
∙
Playlist for The Good, The Dub & The Global – 14 September 2021
Aio ana feat Mari Boine

Moana & The Tribe

Parallel Experience

David Ornette Cherry

Daumurixa

Orquestra Afro Brasileria

Gnawa (Jose Marquez Mexican in Morocco Remix)

Digital Afrika

Sime Love

Dowdelin

Busbus

Fanfare Ciocarlia

Wane Ma Maguiss

Orchestra Baobab

Jungle Beat

Sir Victor Uwaifo

Alteleyeshegnem

Alemayehu Eshete

Der Inder

Karaba

Sorongo Palabras

Susana Baca

Lord of the Floor

Mount Liberation Unlimited

Ganzfield Principle

Liza Nicklin

Deep Fried Shankara

Shankara NZ

Burn Babylon Burn

Don Peyote

Juno

Subset

War feat Nazamba

The Bug

Wicked Man Sound

Fokus King

Avramica Dub

Fokus King
Explores the differences between traditional and contemporary global rhythms, the goodness of dub and other tasty treats that fall into the description of Good! Expect music from all corners of the planet near and far and a healthy bassline to kick the day along in a musical stylee.
---
Presenters