RADIOTHON COMING SOON!
WHAT IS RADIOTHON?
PRIZES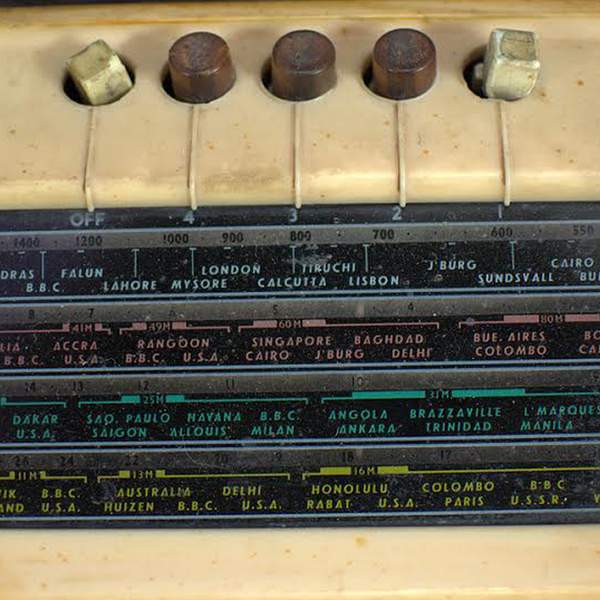 Listen to The Good, The Dub & The Global – 6 April 2021

02:00:00
Playlist for The Good, The Dub & The Global – 6 April 2021
Sun Sun Damba E

Carlos Puebla and Satiago Martinez and Pedro Sosa

Mouhamodou Lo and His Children

Wau Wau Collectif

White Noise

Dancing Water

Sway

Ghetto Priest

Abolegele Gale

Jupiter & Okwess

Borders (Can't Contain Us)

Radar Station

Dunia Te Tossoye

Midnight Ravers

Na Na Midnight Ravers Remix

Les Ambassadeurs du Motel de Bamako

TamaLyon

Praktika & Dom Peter

Doni Doni Praktika mix

Midnight Ravers

Nodozo feat Simon Winse

Praktika

Bus pour Segou feat Tusty N Zore

Praktika

Rencontre feat Simon Winse

Praktika

Island Girl Dubtraphobic Remix

Ari Up

Superstylin Dubtraphobic Remix

Rude Boy feat Kardi Tivali

Armagideon Time Dubtraphobic Remix

Seanie T (Dub Pistols)

Te Hau Maru Paddy Free Dub

Nga Tae

Condensor (Paddy Free Remix)

Deepfried Dub

Satellite

Tornado Wallace

Divine Obsolescence

Polito
Explores the differences between traditional and contemporary global rhythms, the goodness of dub and other tasty treats that fall into the description of Good! Expect music from all corners of the planet near and far and a healthy bassline to kick the day along in a musical stylee.
---
Presenters