RADIOTHON COMING SOON!
WHAT IS RADIOTHON?
PRIZES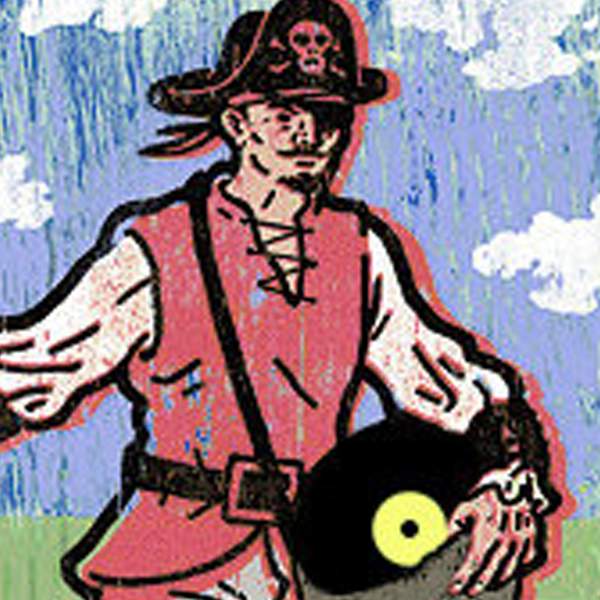 Listen to The Golden Age Of Piracy – 15 June 2022
∙
Playlist for The Golden Age Of Piracy – 15 June 2022
Credence (ash in the Winds of Reason)

Deliluh

Be Brave

Section 25

Looks Like its Your Fault

Anagram

Mountain Energy

The Fall

Dominic Christ

Suicide

Billy

Horsegirl

Billy Two

The Clean

Silly Girl

Television Personalities

Tom Courtenay

Yo La Tengo

Legal Man

Belle & Sebastian

To The East

Electrelane

Mustang

Bartees Strange

Dawn Chorus

Thom Yorke

Insecure

Donna Missal

Super Spirit

Junie Morrison

Archangel

Burial

Can You Get To That

Funkadelic

Heavy Heart

Bartees Strange
Joins the dots between the new and the old, charting a course through the influences that shaped the sound of today's artists. Special guests share the songs that guided them to play the way they do, and provide a unique insight into the songwriting process for any music completist.
---
Choose a link below to see the playlists and Formative Fives of past guests
Presenters