RADIOTHON COMING SOON!
WHAT IS RADIOTHON?
PRIZES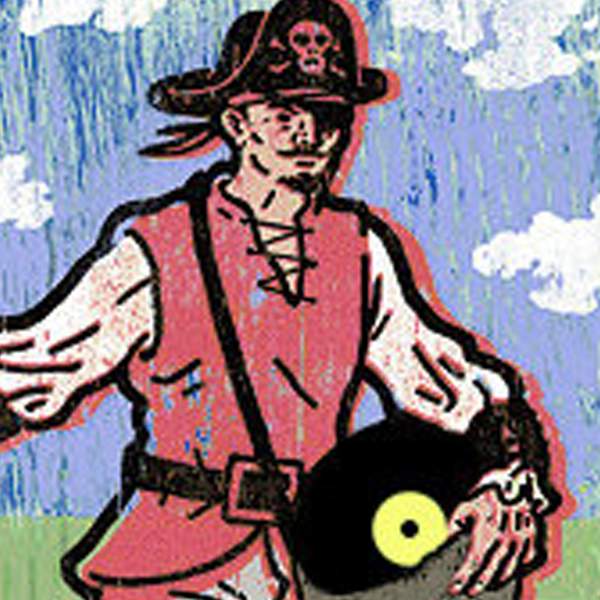 Listen to The Golden Age Of Piracy – 8 June 2022
∙
Joins the dots between the new and the old, charting a course through the influences that shaped the sound of today's artists. Special guests share the songs that guided them to play the way they do, and provide a unique insight into the songwriting process for any music completist.
---
Choose a link below to see the playlists and Formative Fives of past guests
Presenters