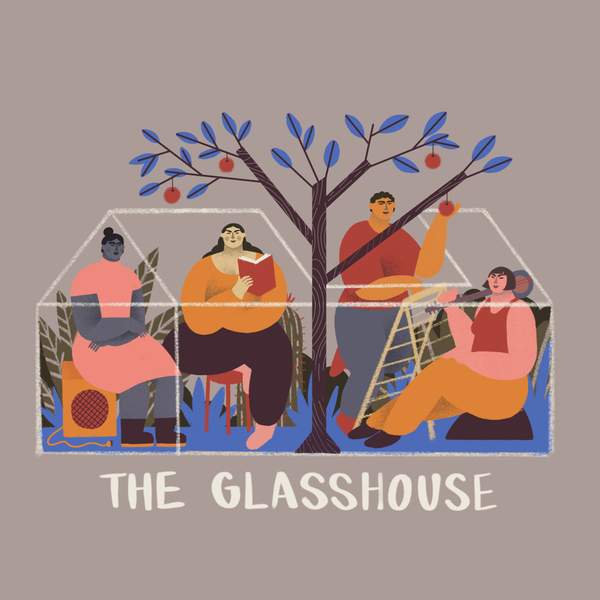 Listen to The Glasshouse – 15 December 2021

01:00:00
Omar Musa and Megan Anderson join fill-in host Jacqui Baker.
Playlist for The Glasshouse – 15 December 2021
Orange

AVA

Smoke Break

Abby Sage

Love Note

Rainbow Chan

You'll Probably Think This Song Is About You

Hachiku

Mechanical Sweetness

Alyssa Gengos

Four Folks

Jeff Parker

Higher

Lydia Fairhill
The Glasshouse is a space for spoken word artists, poets, sound makers, audio storytellers, emerging cultural leaders, thinkers, writers and anyone who celebrates story as a means of self-expression, self-representation and community-building.
Witness the growth and renewal of our stories and histories, and reflect on how our stories are told and who they're told by.
---
Presenters