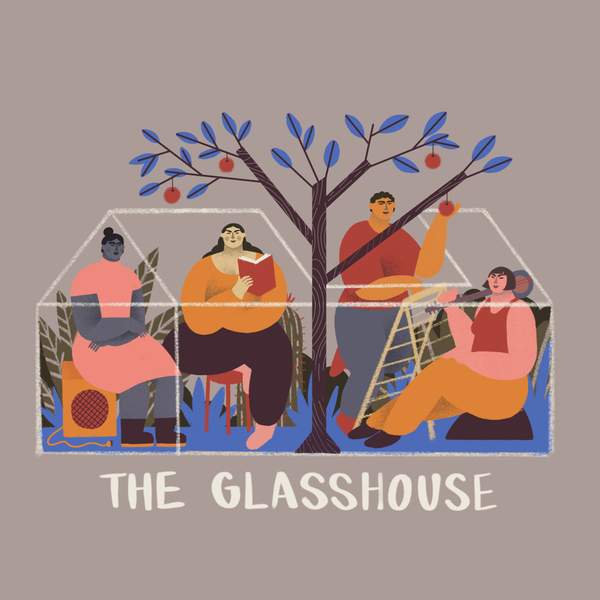 Listen to The Glasshouse – 22 April 2020

01:00:00
Beth talks to writer Alison Whittaker. Plus, Johanna Bell, Executive Producer of the 'Birds Eye View' podcast, joins the show.
Playlist for The Glasshouse – 22 April 2020
The Glasshouse is a space for spoken word artists, poets, sound makers, audio storytellers, emerging cultural leaders, thinkers, writers and anyone who celebrates story as a means of self-expression, self-representation and community-building.
Witness the growth and renewal of our stories and histories, and reflect on how our stories are told and who they're told by.
---
Presenters