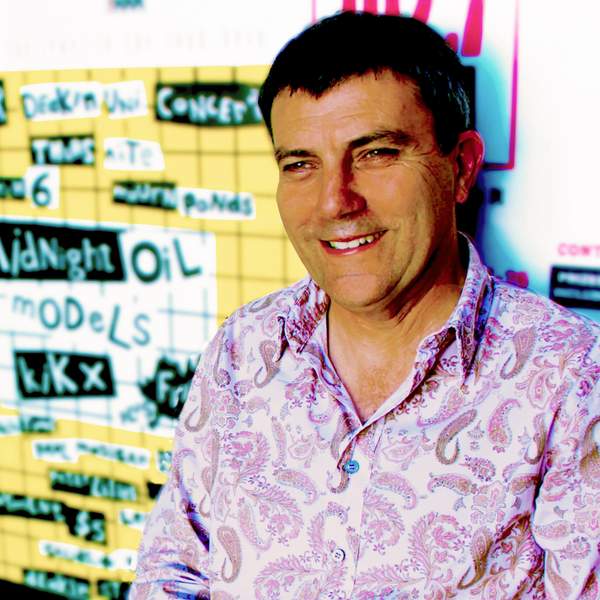 Listen to The Australian Mood – 24 September 2020

02:00:00
The Apartments' Peter Milton-Walsh and The Electorate's Joshua Morris discuss their new albums.
Playlist for The Australian Mood – 24 September 2020
Planetarium

The Bo-Weevils

No Weapon But Love

Icecream Hands

If You Sail Out

Buddy Glass

Hold On

78 Saab

Keep Walking

El Tee

Where You Used To Be

The Apartments

I Don't Give A F... About You Anymore

The Apartments

Don't Go

SaD

Blood On The Windscreen

Suzi Stapleton

Betty Jackson

Mick Medew

Peanut Butter Jars

The Electorate

Skeleton

The Electorate

Gypsy In My Soul

Lobby Loyde with Sudden Electric

Jet Pack Nightmare

James Williamson And Deniz Tek

It Still Burns

Mike Elrington

Snakes And Ladders

Crumbe

Silly Ol' Body

Team Love

Sync Or Swim

S-Bahn

AO Mod

Spy V Spy
Two hours of Australian music, playing the best of the new releases and the best from the past! Plus feature interviews, news, views, reviews, in-studio performances, as well as regular guests Jeff Jenkins (The Music) and Ian McFarlane.
Presenters