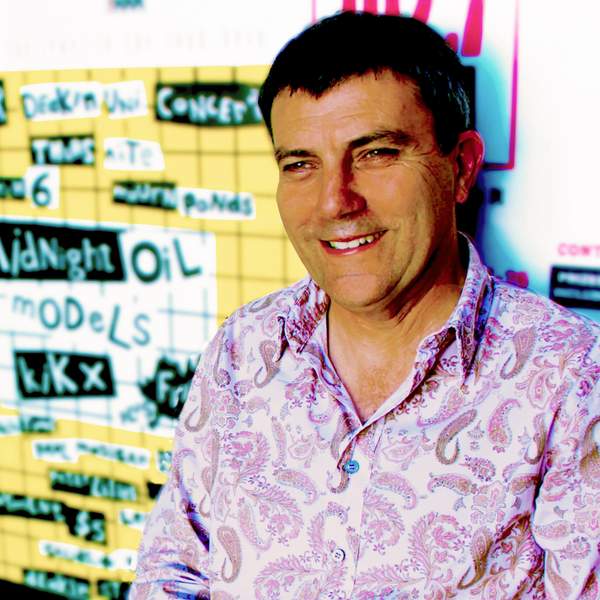 Listen to The Australian Mood – 19 March 2020

02:00:00
Things of Stone and Wood tell us about their new single.
Playlist for The Australian Mood – 19 March 2020
Planetarium

The Bo-Weevils

Circumstances Beyond Our Control

Use No Hooks

Evening Star (live)

All India Radio

Bang On

New War

Mother's Son

The Sunday League

Matter of Time

Floodlights

The Strength To Carry

Jeremy Neale

Best Thing

Nadia Reid

If You Go Down The River

Things Of Stone And Wood

These Days

Fanny Lumsden

Too Many Miles

Rattlincane

Tell Them Where To Go (LIVE)

Cable Ties

Hangman

Trash & The Treasures

You Don't Know What You Have Until You've Had Enought

Hearts and Rockets

Life On A Human Scale

Rob Hirst and Jay O'Shea

Raising Sand

Gwyn Ashton and Chris Finnen

Call Your Mama

Tami Neilson

Happy Anniversary

Dave Favours and The Roadside Ashes

Lost My Way

Fenn Wilson

There Can Only Be One

Simon Bonney

The Golden Age Of Bloodshed

Rowland S. Howard

Just A Gypsy (live)

Riflebirds

Pale Horse

Woodland Hunters

Bleeding Truth

Joshua Batten

Boogie

Carson

AO Mod

Spy V Spy
Two hours of Australian music, playing the best of the new releases and the best from the past! Plus feature interviews, news, views, reviews, in-studio performances, as well as regular guests Jeff Jenkins (The Music) and Ian McFarlane.
Presenters