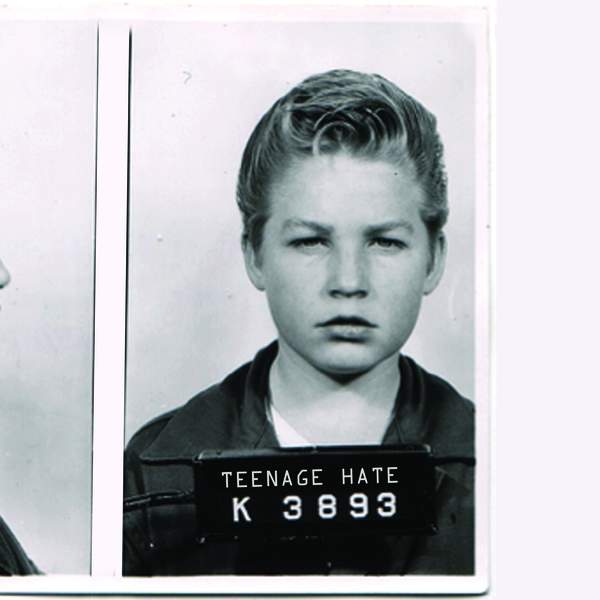 Listen to Teenage Hate – 20 September 2020

02:00:00
Sweeping Promises tell us about their debut album, which is also Triple R's Album Of The Week.
Playlist for Teenage Hate – 20 September 2020
I'm So Gone

The Reatards

Smart Phone

Smarts

Even Lower Manhattan

Menthol Wars

Rowena Roll

The Cigarettes

She Collides With Me

Sex Clark Five

I'm In Heaven

Cyclones

Mr. Disinterested

Big Supermarket

Destroyer

J. McFarlane's Reality Guest

Give Me Everything

California Girls

Small Birds

California Girls

CCB

3NDLES5 and Crazymike

Shale Pardon

Simon J Karis

Floridas

Jay and Yuta

Cross Me Out

Sweeping Promises

Upright

Sweeping Promises

Hunger For A Way Out

Sweeping Promises

I Want A Refund

Xylitol

Had He Time to Think

Neon

Passion Revolt

Slaughter Tradition

Lover

Ela Stiles

Starch

Skinned Teen

Let Me Kill

Pipyu

Cheap Novocain

The Inhuman

Forces At Work

GELD
Named after the first Reatards album, Teenage Hate presents the latest in punk, garage, hardcore, noise and pysch with an emphasis on Australian releases and bands. Expect new releases, interviews, guest announcers, mini specials and fun times. Join Tim Scott's punk party on the airwaves.
---
Presenters