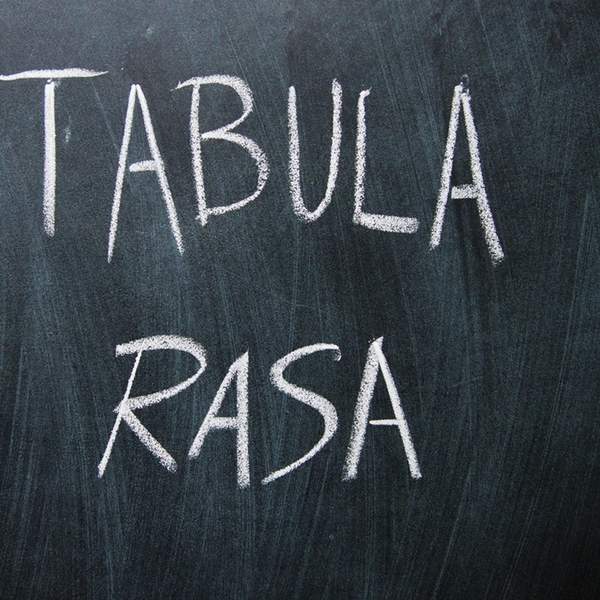 Listen to Tabula Rasa – 8 February 2020

02:00:00
Cut your life into pieces, this show is your last resort. Your one stop all things emo shop from your fave iconic early 00's bangaz to the saddest, raddest hits of today. Who inspired the hair teasing, eyeliner wearing movement that shaped a generation and what does it mean to us today? Hosted by Melbourne's Queen of Emo, Saatana Lee Rose. Buckle up and tune in to cry, to laugh and to witness Emo To The Extremo.
Playlist for Tabula Rasa – 8 February 2020
Damn Girl

All American Rejects

Curse Of Curves

Cute Is What We Aim For

Famous Last Words

My Chemical Romance

The Kill

30 Seconds To Mars

The Dmen

Camp Cope

Ava Adore

Smashing Pumpkins

Taste Of Ink

The Used

If You Cant Hang

Sleeping With Sirens

Swing Life Away

Machine Gun Kelly ft Kellin Quinn

Last Resort

Papa Roach

I Wanna

All American Rejects

What's My Age Again?

Blink 182

White Christmas

Trophy Eyes

Cocaine

John Florenani

This Ain't A Scene, It's An Arms Race

Fall Out Boy

Alien Boy

Oliver Tree

Don't Feel Quite Right

Palaye Royale

Ain't It Fun

Paramore

Weightless

All Time Low

One Little Lie

Simple Creatures

Bulls In The Bronx

Pierce The Veil

Shadows

The Getaway Plan

Spray On Pants

Kisschasy

Sway, Sway, Sway

Short Stack
Each month we wipe the slate clean with new presenters getting the opportunity to share their idea for a radio show with the Triple R audience.