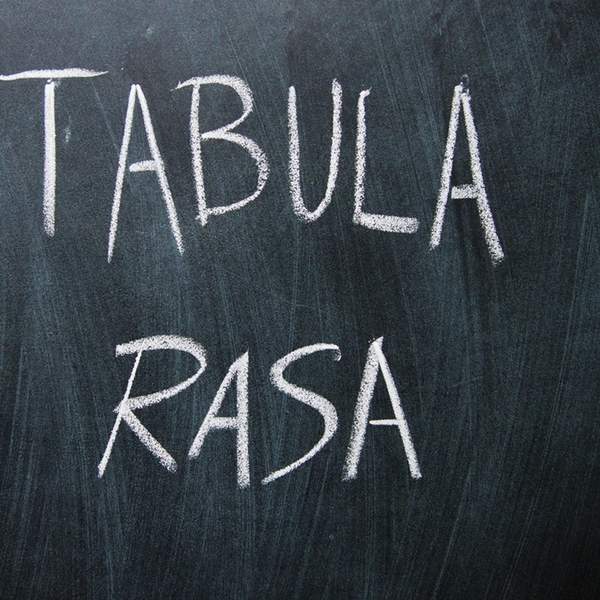 Listen to Tabula Rasa – 15 February 2020

02:00:00
Cut your life into pieces, this show is your last resort. Your one stop all things emo shop from your fave iconic early 00's bangaz to the saddest, raddest hits of today. Who inspired the hair teasing, eyeliner wearing movement that shaped a generation and what does it mean to us today? Hosted by Melbourne's Queen of Emo, Saatana Lee Rose. Buckle up and tune in to cry, to laugh and to witness Emo To The Extremo.
Playlist for Tabula Rasa – 15 February 2020
Each month we wipe the slate clean with new presenters getting the opportunity to share their idea for a radio show with the Triple R audience.