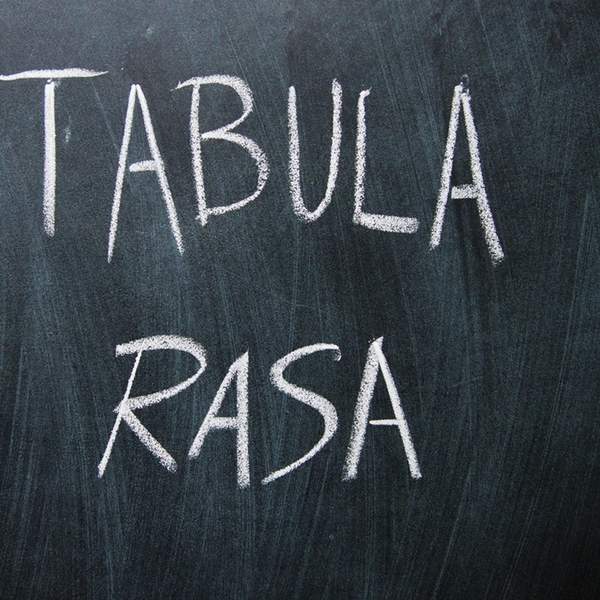 Listen to Tabula Rasa – 14 December 2019

02:00:00
Jonathan Griffiths interviews WVR BVBY.
Playlist for Tabula Rasa – 14 December 2019
Addicted

30/70`

Lowrider

Yussef Kamaal

I'm Just Tryna' Survive (In The Big City) [feat. Q-Tip]

Dam-Funk

Mr. Telephone Man

Erykah Badu

Quiet Man Is Dead Man

The Daktaris

Che Che Cole Makossa (feat. Mayra Vega)

Antibalas Afrobeat Orchestra

Trouble in the Water

Fela Soul

Adwa

Kokoroko

Snake Eyes

Chopteeth Afrofunk Big Band

Los Angeles

The Shaolin Afronauts

Custard Shoulder

WVR BVBY

Hub-Tones

Kamasi Washington

The Smile

David Axelrod

King Charles

The Budos Band

Jungle Beat

Nkengas

Sankofa

Ariya Astrobeat Arkestra

Orere Eljigbo

Lijadu Sisters

Inspiration Information

Sharon Jones & The Dap Kings

Inner City Blues Makes Ya Wanna Holler

Chicago Afrobeat Project

What's Happening Brother

Dirty Dozen Brass Band

Booger's Season

Karate Boogaloo
Each month we wipe the slate clean with new presenters getting the opportunity to share their idea for a radio show with the Triple R audience.