RADIOTHON COMING SOON!
WHAT IS RADIOTHON?
PRIZES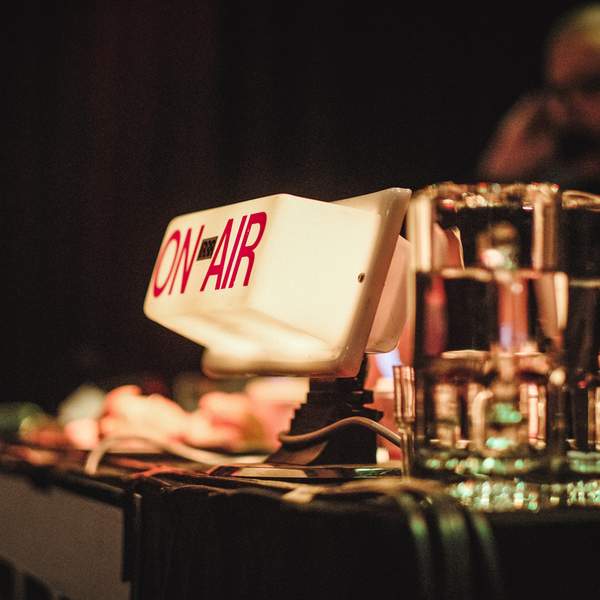 Listen to Surrounded – 1 April 2021

01:00:00
We live in a media saturated world. The news cycle moves at lightning speed and is impossible to ignore. SURROUNDED is a 5-week show that attempts to make sense of what our media chooses to elevate, why and how.