RADIOTHON COMING SOON!
WHAT IS RADIOTHON?
PRIZES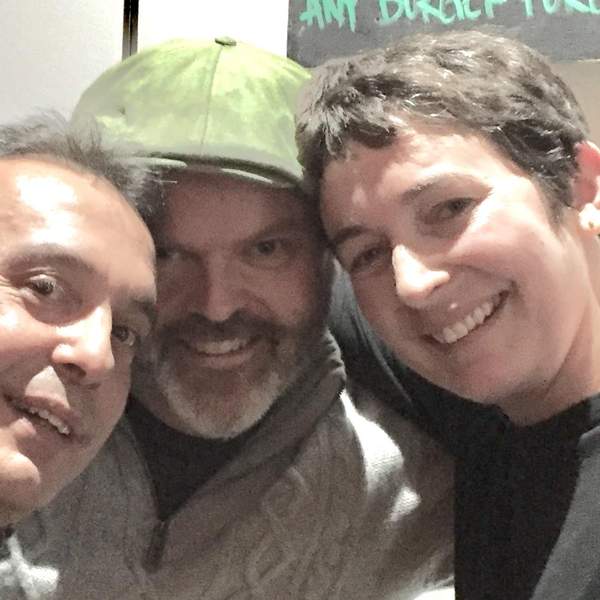 Listen to Superfluity – 27 July 2021

02:00:00
Playlist for Superfluity – 27 July 2021
Art To Breathe

Kojak

A.A.S.

Denis Salter

Chicago

Groove Armada

Hallelujah (Leftfield Vocal Remix)

Inner City

Inner City Blues (Make Me Wanna Holler)

Marvin Gaye

Can't You See What You Done Done

Delia Gartrell

The Lunatics (Have Taken Over The Asylum)

Fun Boy Three

Brain (Leftfield Remix)

Jungle Brothers

Take California And Party

Propellerheads & Jungle Brothers

Slow (Chemical Brothers Remix)

Kylie Minogue

I'm A Slave 4 U

Britney Spears

The Bitterest Pill I Ever Had To Swallow

The Jam

Shout To The Top

The Style Council

Gotta Be The One

Maxine Nightingale

I See Red (Rootin' Tootin' Luton Tapes Version)

Split Enz
What good's a desert island if you're all alone? The Superfluity team and guests share and discuss the music that moves them.
---