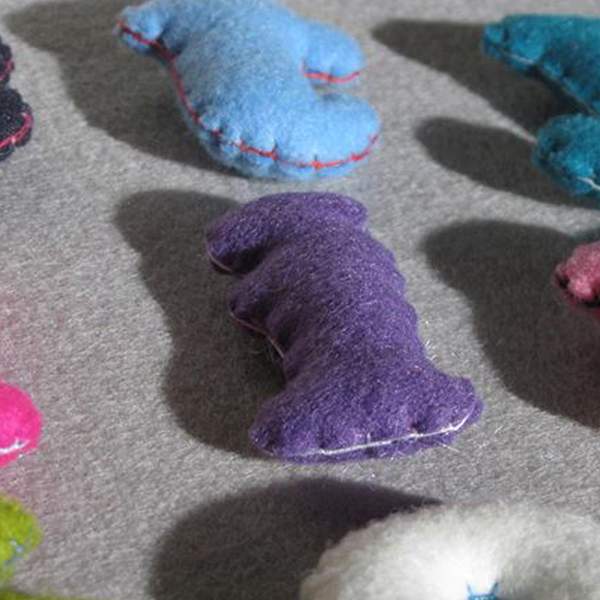 Listen to Stylin' 1064 w/ Osunlade – 3 February 2023
∙
Playlist for Stylin' 1064 w/ Osunlade – 3 February 2023
Yasashi Part I

Producer's Workshop Ensemble

One & None

Yoofee

Unreachable Galaxy

Stefano de Santis

Sorb

Conrad Soundsystem

Dance Electric

Ron Cook

Falling

Uit de Hoogte

Twilight Express

Morgan Geist

Beyond the Dream (musclecars' Dub)

Jazzanova

1976

Sibusiso Mash Mashiloane

Blast

Lakecia Benjamin feat. Sonia Sanchez

Rio

The Jungle

Afro Dizzy

A Certain Ratio feat. Ellen Beth Abdi

Mr McClure

Pastor Mike Jr

Brother (Title)

Johnny Pate

Trigger Fool (ft. Azamaan Hoyvoy)

Nate08

Stars

Parallax feat. Erik Rico

Liberdade

Jonathan Ferr feat. Kaê Guajajara

zeemo has no nuts

i-sef u-sef

INTERVIEW AND LIVE MIX

OSUNLADE

Brand New Hope

Osunlade

They Don't Care (Yoruba Soul Extended Mix)

Izy & Osunlade

Legacy

OVEOUS X Don Kamares

Black Boy (Yoruba Soul Mix)

Vinx

If the Love Goes (Coflo Edit)

Jamilah Barry

Riverfront (Jon Dixon Remix)

Kevin Reynolds

Camera Shy

Osunlade
Ennio Styles searches for the connections between spiritual jazz, earthly rhythms, future funk science, headnod soul and raw club beats. Occasionally, he succeeds.
Follow Ennio Styles for more new music:
Spotify playlist (updated weekly) ∙ Bandcamp ∙ Soundcloud
---
AUDIO ARCHIVES
An hour or so after each episode is broadcast, you can stream it on demand thanks to RRR's excellent on demand player. Just click the 'listen to program' button next to the current playlist.
PREVIOUS GUESTS
Previous Stylin guests have included George Clinton, De La Soul, the Robert Glasper Experiment, Q-Tip, Carl Craig, Dee Dee Bridgewater, Joey Negro, Hiatus Kaiyote, Bullion, Metro Area, Outkast, Osunlade, Hudson Mohawke, Roy Ayers, Sampha, Flume, John Legend, Kirkis, Chris Dave, Common, Skream, Harvey Sutherland, Antibalas, Jose James, Frank McComb, Basic Soul Unit, Mr Scruff, Robert Hood, Silent Jay/Jace XL, A Guy Called Gerald, Jordan Rakei, Steve Spacek, Ghost Mutt, Thrupence, Soil & Pimp Sessions, War, Pharoahe Monch, Joe Bataan, London Elektricity, DJ Premier, Terry Callier (RIP), Juan Atkins, Omar, Dam Funk, Gregory Porter, Laurent Garnier, Mark de Clive-Lowe, Underground Resistance, Recloose, Fabrice Lig, Benji B, The Bamboos, Mark Pritchard, Peven Everett, Stacey Pullen, DJ Dexter, Louie Vega, Waajeed, Plantlife, Jazzy Jeff, DJ Marky, Fat Freddy's Drop, Five Corners Quintet, Jazzanova, Gilles Peterson, Seiji, Prefuse 73, Quantic, Kenny Larkin, Cut Chemist, Herbert, Mulatu Astatke, Nostalgia 77, Jazztronik, Kyoto Jazz Massive, The Pharcyde, Bugz in the Attic, ?uestlove, DJ Patife, DJ Spinna, DJ Cam, Nicole Willis, Blu & Exile and Bugge Wesseltoft.
STYLIN' 500/600/700/800 COMPILATIONS - FREE DOWNLOAD
Stylin' has celebrated 500, 600, 700 and 800 shows on 3RRR with a series of compilations for free download from Ennio's label page at heardandfelt.com. Music from the global Stylin' fam including Oddisee, Fulgeance, I'lls, Jordan Rakei, Octa Push, DJ Harrison, Sampha, Kirkis, Monica Blaire, Silentjay, Imani (Pharcyde), Mark de Clive-Lowe, Lanu, Opolopo, Daniel Crawford, Leron Thomas, Ghost Mutt, Salva, Danny Byrd and many unreleased and hard-to-find cuts. As supported by Gilles Peterson, Recloose, Moovmnt, KCRW and more.
Presenters