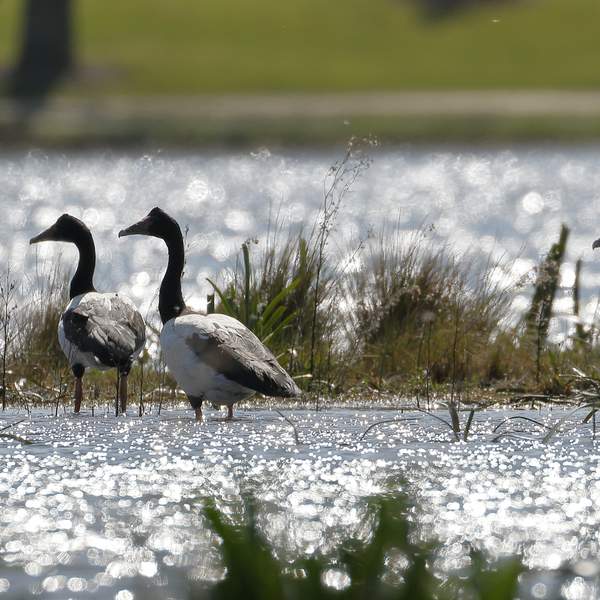 Listen to Summer Program: The Alternative History

02:00:00
What's it like to be Stalin's favourite piano player? Or a Trans woman, belting out soul classics on mid sixties Toronto stages? Or a exiled young Angolan athlete, fighting Portuguese colonial rule in your home country, who happens to have a golden voice? The Alternative History looks at these forgotten stories and more, exploring the points at which music meets revolution. Hosted by Charlie Lewis.
On-air from 23 December to 13 January
Playlist for Summer Program: The Alternative History
Chromatic Fantasy Fugue in D Minor

Maria Yudina

Calice

Chico Buarque and Milton Nascimento

Trem De Doido

Lo Borges

Taj Mahal

Jorge Ben jor

Coração de Estudante

Milton Nascimento

It's Been A While O Weapon of Mine

Umm Kulthum

Al Mursal

Mohammed Wardi

Jomreang Saoka

Drakkar

Don't Think I've Forgotten

Sinn Sisamouth

Unique Child

Huoy Meas

Exile

Geoffrey Oryema

Baluba Talimo

Dan Mugula

Chan Chan

Buena Vista Social Club

Bacalao con Pam

Ivakere

Bruca Manigua

Ibrahim Ferrer

Pa La Paloma

Celai Cruz

Kaxayho Hoyb

Kino

Nenen

Aquarium

Arrimba Monte

Victor Jara
From the rainforest to the sea, from Australia to Estonia, Strange Holiday explores proto-electronic, new-wave and oceanic sounds. Hunting for both local and foreign obscurities, Andras & Lewis try to uncover music that ties back to the roots of 3RRR, alongside new releases that typify our generations response to local music from the late '70s & 80s.
---
Presenters