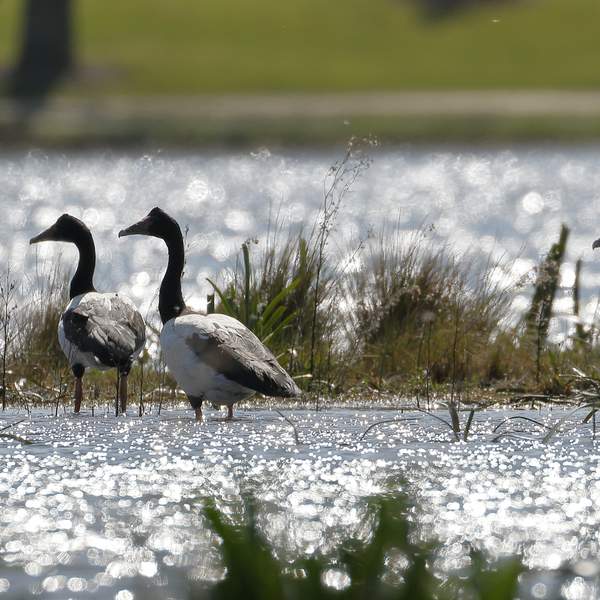 Listen to Summer Program: The Alternative History

02:00:00
The Alternative History presented by Charlie Lewis
What's it like to be Stalin's favourite piano player? Or a Trans woman, belting out soul classics on mid sixties Toronto stages? Or a exiled young Angolan athlete, fighting Portuguese colonial rule in your home country, who happens to have a golden voice? The Alternative History looks at these forgotten stories and more, exploring the points at which music meets revolution.
Playlist for Summer Program: The Alternative History
Gyue Su

Pat Thomas

Ouo Ouro Negro

Maria Rita

Mona Ki Ngi Xica

Bouga

Paulo 9

Frazer Bem

Titica, Baiana System

Capim Guine

Afi Frofro

ET Mensah & The Tempos

Yaa Himpousah

The Ogyakanaa Show Band

Brain Washing

Pat Thomas & Marijata

Aba Yaa

Ebo Taylor

Africa

Orchestre GMI

Conquer The World

Yousson N'Dont (feat. Akon)

Odio Sem Valor

Pedrinho

Quit It

Miriam Makeba

Babaniko

Le Nimbe Ve N'Zerekore

No Couelition Is Permanent

Marijata
From the rainforest to the sea, from Australia to Estonia, Strange Holiday explores proto-electronic, new-wave and oceanic sounds. Hunting for both local and foreign obscurities, Andras & Lewis try to uncover music that ties back to the roots of 3RRR, alongside new releases that typify our generations response to local music from the late '70s & 80s.
---
Presenters