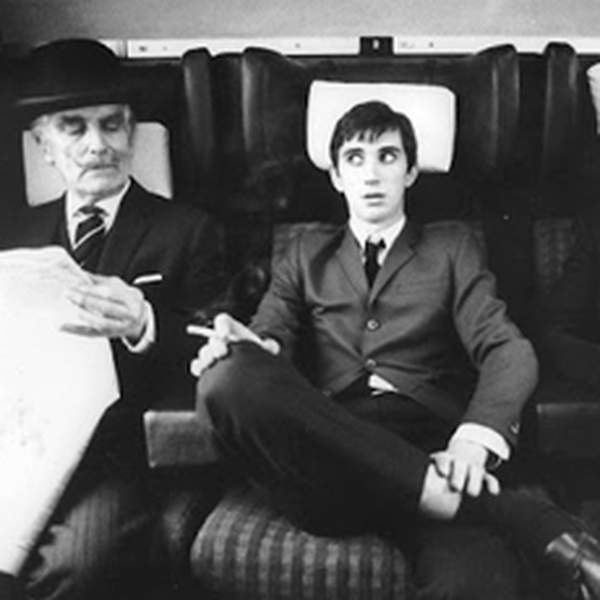 Listen to Stolen Moments – 28 January 2023
∙
An episode of Stolen Moments on 28 January 2023. Presented by Mothafunk.
Playlist for Stolen Moments – 28 January 2023
Everybody Loves the Sunshine

Kiefer feat. Theo Croker

Gonna Be Alright

Robert Glasper

Up The Block

Glimlip x Yasper x Louk

Mornin Dew

Sunni Colón

Chicago

Mac Demarco

Swang My Way

Black Party

John Redcorn

SiR

Something

Phonte & Eric Roberson

The MIghty Tree (feat. Kamasi Washington)

Terrace Martin, Robert Glasper & 9th Wonder

WAY (Tall Black Guy Remix)

Miles Bonny & Shhor

BASQUIAT ft. Saba

Jamila Woods

Same Ole Love

Anita Baker

Energy

Alfa Mist & Emmavie

Heaven (Marlon D. & G.A. Club Mix)

Kem

The African Drummer

Alpha & Omega (ft. Sheyi)

Native Tribe

Trinidadian Deep

Es Que Lo Es (Kay Suzuki MIx)

Broki

Across My Mind

Missing Soul

Witness

Osar CP

No More Believe

Franck Roger & M'Sellem feat Chris Wonder

Speaker Box

Bruce Bailey

Jealousy And Lies

Julian Jonah

Nothing's Like Detroit

Detroit In Effect

Carribean Love

Trinidadian Deep
Enjoy the passing of time with the sounds of joy from the jazz side - modal, spiritual, soulful, latin, bossa nova, folk, funk and electronica fusions. Representing jazz in it's many forms, playing future classics to timeless music dug from the rich heritage of the past.
Jazz is the teacher, pass the information and extend the knowledge.
---
Presenters