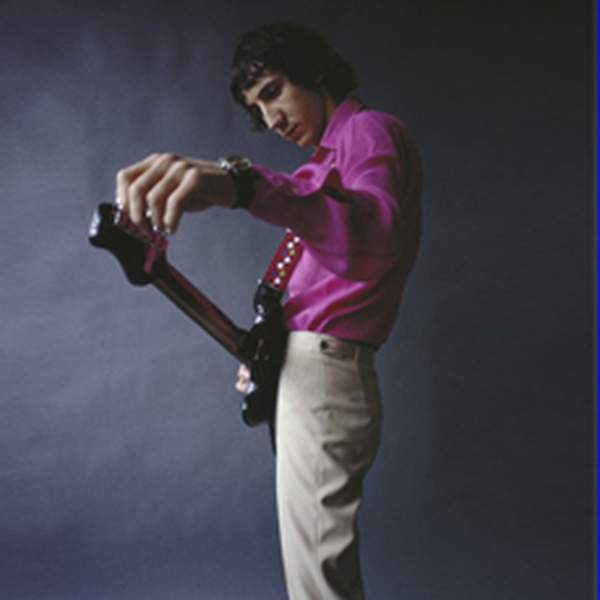 Enjoy the passing of time with the sounds of joy from the jazz side - modal, spiritual, soulful, latin, bossa nova, folk, funk and electronica fusions.
How did you first connect with Triple R?
I first came to Australia for a wedding. It was for my girlfriend's (now wife) best friend back in the tail end of the '90s. At the time we were living and working in a tiny village called London and it was the first time she had been back home in about 5 years – she was pretty excited to see her friends/family and nervous for me to meet them or maybe them to meet me? I had never been to Australia before and was half expecting a massive rock, lots of red dirt, kangaroos and a whole list of animals and insects that would kill me for fun (I had done my homework and had watched BBC documentaries and Crocodile Dundee) I was well prepared for anything to happen thanks to my researched viewing knowledge, although I wasn't prepared for this obsession with a radio station called 3RRR. Every single car I got into had 3RRR playing. I was sure it was some kind of religious cult for your ears.
What/when was your first show?
A friend and myself did a Max Headroom on September 10th 2009 about the book From Jazz Funk & Fusion To Acid Jazz: The History Of The UK Jazz Dance Scene by Mark 'Snowboy' Cotsgrove. It included interviews with Snowboy and Gilles Peterson – a lot of pre-recorded production and a real labour of love!
What's your favourite Triple R story?
It changes daily > twitter @3RRRFM > check it out!
Your favourite other Triple R program and why?
Ennio Styles' Stylin' – amazing music and brilliant DJ.
My weekend morning coffee and paper read wouldn't be the same without Tim Thorpe's Vital Bits. I also love Delivery, Breakfasters, New & Groovy, Get Down, The Drift, Breaking & Entering... ahhh that's that religious cult thing for the ears happening – its catching!
What does Triple R mean to you?
Quality. Creativity. Community. Volunteering. Melbourne.
The studio door has accidentally jammed shut with you stuck inside. If there was only one CD in there with you what would you want it to be and why?
Pharoah Sanders – Karma. Why? It will blow your mind.