RADIOTHON COMING SOON!
WHAT IS RADIOTHON?
PRIZES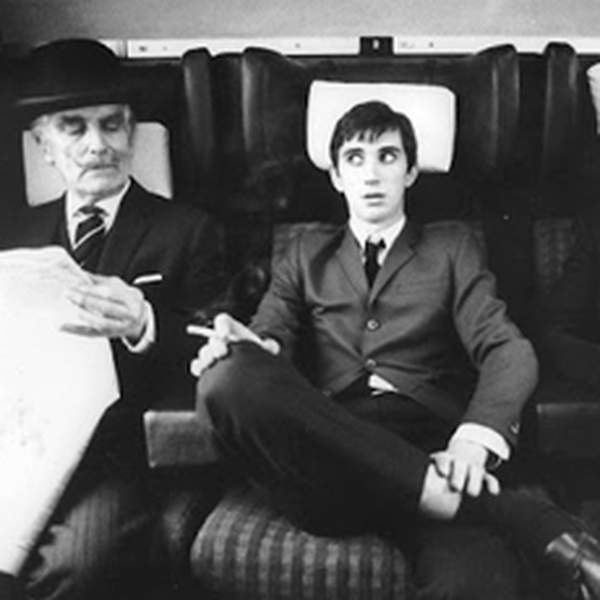 Listen to Stolen Moments – 6 August 2022
∙
Playlist for Stolen Moments – 6 August 2022
Foreword

A.B Original feat. Archie Roach

Gungalairla

Archie Roach

Hopkins River (Reprise)

Mission Songs Project

Down City Streets

Australian Art Orchestra | Archie Roach | Ruby Hunter | Paul Grabowsky

Rebel Music (3 O'Clock Roadblock) (Ambient Translations In Dub Version)

Bob Marley

Tate-waku (竪沸く, rising steam)

Sam Gendel

Yaju

I Gemin

Duck Wok

Pan Amsterdam x Damu the Fudgemunk

Money Music

Surprise Chef

Taken Back

Rich Ruth

Dide O

Kokoroko

Savanne

Vieux Farka Tourè x Khruangbin

The Temple Within

Matthew Halsall

Why You Ain't Move On Me?

Conway the Machine & Big Ghost Ltd

BNH

The Brand New Heavies

Tenderly

Nichelle Nichols

Dark Side of the Moon

Nichelle Nichols

Big Heat

Rude Audio

See You At The Hotel

Megadead

Paging Dr. Benway (Kaya Project Remix)

AUX25

When We Could Dance Together (Sampology Remix)

Myele Manzanza

Speedwell

Saint Etienne

The Gin Song

Satori feat. My Baby

Anzilli

The Maghreban x Abdullah Miniawy
Enjoy the passing of time with the sounds of joy from the jazz side - modal, spiritual, soulful, latin, bossa nova, folk, funk and electronica fusions. Representing jazz in it's many forms, playing future classics to timeless music dug from the rich heritage of the past.
Jazz is the teacher, pass the information and extend the knowledge.
---
Presenters