RADIOTHON COMING SOON!
WHAT IS RADIOTHON?
PRIZES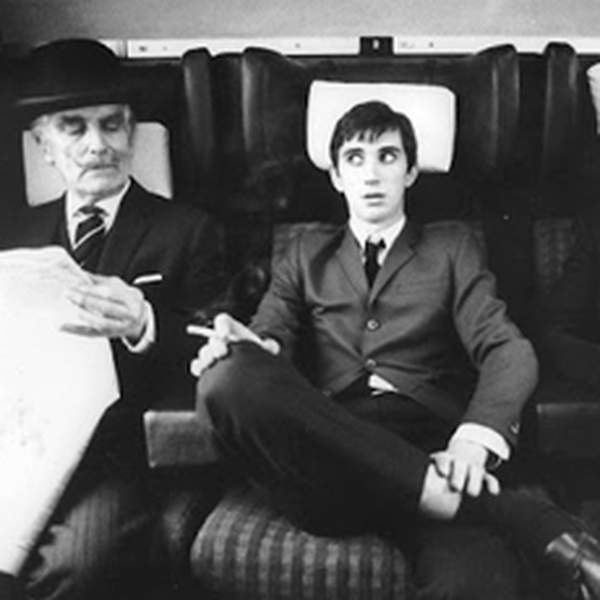 Listen to Stolen Moments – 9 January 2021

02:00:00
Summer Stolen Moments presented by Karl Chapman
Playlist for Stolen Moments – 9 January 2021
Gone (Two Lone Swordsmen Remix)

David Holmes

What Does Your Soul Look Like (Part 4)

DJ Shadow

The First Time Ever I Saw Your Face (Attica Blues Remix)

Alison Moyet

Pygmy | 9 Carrots | FF4

Flying Lotus

Comin Thru | Rotate

Loure

No Words, Big Party

Horatio Luna

Ashley's War

Kenny Hawkes

Qmart

808 State

Thru The Skies

Kenlou V

Joy Pt. II

Moodymann

Adrift

Goldie

O-Se Ne Ne

Nicolette

All The Crew 'Big Up'

Roni Size

Nuther'n Like Thuther'n

Willis Jackson
Enjoy the passing of time with the sounds of joy from the jazz side - modal, spiritual, soulful, latin, bossa nova, folk, funk and electronica fusions. Representing jazz in it's many forms, playing future classics to timeless music dug from the rich heritage of the past.
Jazz is the teacher, pass the information and extend the knowledge.
---
Presenters