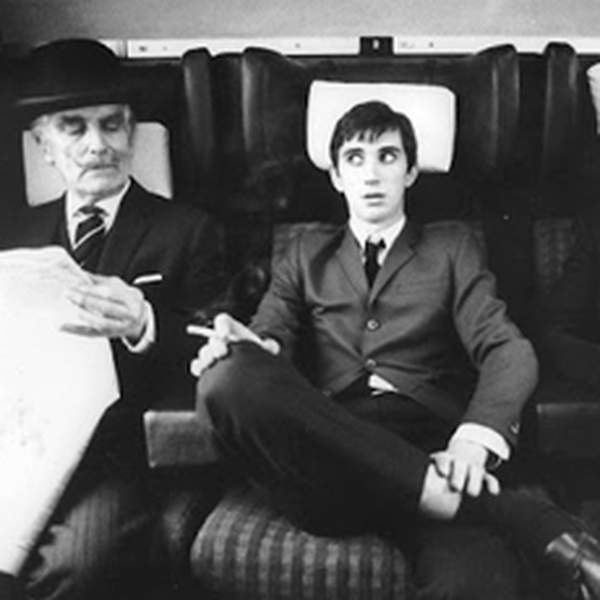 Listen to Stolen Moments – 25 January 2020

02:00:00
Jimmy Bowman (Mandarin Dreams) tells Pietro Civello about his musical project Dufresne, and his upcoming shows.
Playlist for Stolen Moments – 25 January 2020
Heritage Hum

Jimmy Heath

Far Away Lands

Jimmy Heath

Alkebu-Lan (Land Of The Blacks)

Jimmy Heath

Make Someone Happy

Jimmy Heath

I Can Make You Love Me

Jimmy Heath

Don't Know If I Care

Jimmy Heath

Part 2

The Heath Brothers

Goodbye

Jimmy Heath

This Song Was Appropriated

DUFRESNE

Kindling

DUFRESNE

Golden

Horatio Luna

Trinity

COFI

Activate (ft. Abbey Howlett and Cadieux)

Elle Shimada

Champagne Sunrise

Sunnyside

Lose

KGDBRD

Hip Hop Saved My Life

CHOI feat GUILTY SIMPSON

Custard Shoulder

WVRBVBY
Enjoy the passing of time with the sounds of joy from the jazz side - modal, spiritual, soulful, latin, bossa nova, folk, funk and electronica fusions. Representing jazz in it's many forms, playing future classics to timeless music dug from the rich heritage of the past.
Jazz is the teacher, pass the information and extend the knowledge.
---
Presenters