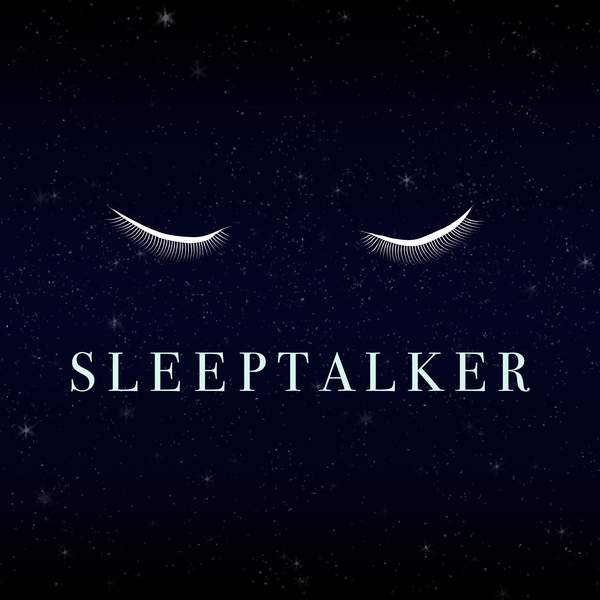 Listen to SleepTalker – 5 December 2019

02:00:00
The work of Auckland-based artist Joseph Michael challenges a human-centred worldview. Instead, Joseph invites audiences to appreciate the beauty, power and scale of non-human environments.
In 2015, Joseph travelled to Antarctica with a crew to record and map icebergs. That trip led to the 'Antarctica - while you were sleeping' installations, where icebergs are projected onto large buildings.
In this episode of SleepTalker, Joseph talks to Bec about the Antarctica visit, shares some audio (including original music composed for the installation by Rhian Sheehan), and reflects on remoteness, listening, and how being attentive to the world can change our perceptions. Sometimes, places can even infiltrate our dreams.
For more about Joseph's recording trip, check out Radio New Zealand's podcast 'Voice of the Iceberg', and you can see beautiful photos of icebergs on Joseph's website.
Playlist for SleepTalker – 5 December 2019
A show about sleep, dreams, nightmares and what happens in your head after dark. Meditations from the edges of consciousness, exploring circadian rhythms, mental health, what keeps us awake and helps us drift. Interviews, field recordings, sound art, creative audio and ambient music to keep you company in the dark.
SleepTalker started as an independent podcast in 2014, and now joins the Triple R grid as a weekly two-hour live show.
Get in touch if you have sleepy sounds, dream recollections, nightmares, sleeping patterns or nighttime stories you want to share on the show.
Presenters