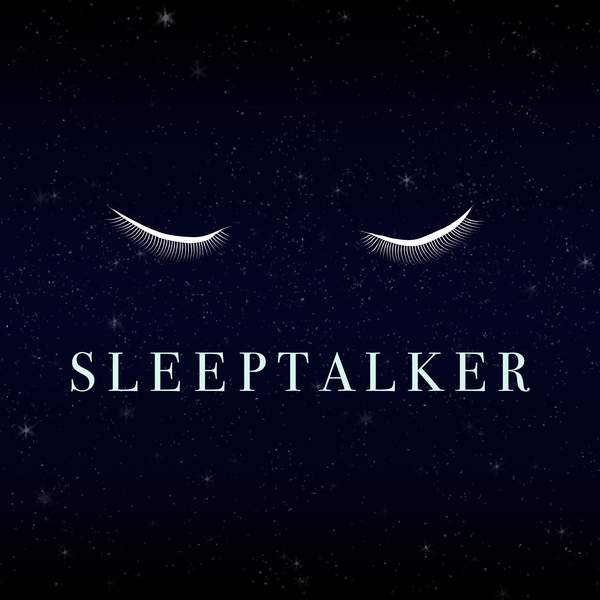 Listen to SleepTalker – 23 April 2020

02:00:00
Gazing into the night sky and exploring the universe with award-winning astronomer and Australia's first Women in STEM Ambassador, Professor Lisa Harvey-Smith. In this interview, Lisa reads from her latest book Under the Stars: Astrophysics for Bedtime and talks about some of the astronomy you can do from your backyard or just looking out your window.
Under the Stars: Astrophysics for Bedtime is a collection of stories about the solar system, constellations, Earth's atmosphere, The Milky Way and other galaxies, with images of astronomy characters like astronauts and personified planets illustrated by Mel Matthews. The book was published last year by Melbourne University Press, and they've recently done a second print run. Check out Lisa's website for free downloads of colouring-in sheets of illustrations from Under the Stars (and until June this year, Lisa is donating 20% of sales from to the Smith Family).
You can follow Professor Lisa Harvey-Smith on Twitter and Facebook for updates.
Playlist for SleepTalker – 23 April 2020
A show about sleep, dreams, nightmares and what happens in your head after dark. Meditations from the edges of consciousness, exploring circadian rhythms, mental health, what keeps us awake and helps us drift. Interviews, field recordings, sound art, creative audio and ambient music to keep you company in the dark.
SleepTalker started as an independent podcast in 2014, and now joins the Triple R grid as a weekly two-hour live show.
Get in touch if you have sleepy sounds, dream recollections, nightmares, sleeping patterns or nighttime stories you want to share on the show.
Presenters