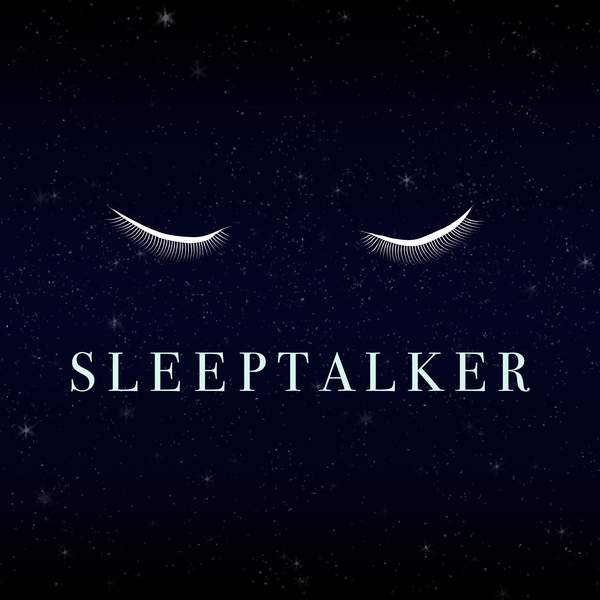 Listen to SleepTalker – 16 April 2020

02:00:00
Karlie Alinta Noon is a Gamilaraay woman and astrophysicist. Despite having a hard time with primary and secondary school, Karlie went on to become the first Indigenous woman in Australia to graduate with a double degree in maths and physics, and she recently got her Masters degree in Astrophysics at ANU.
This episode is a deep-dive into some of Karlie's research into High Velocity Clouds, and her earlier work investigating moon halos. Karlie also discusses her deep connection to the Milky Way, and how she navigates the intersections between cultural knowledge and academia.
For updates on Karlie's research, follow her on Twitter, Facebook and Instagram.
Playlist for SleepTalker – 16 April 2020
A show about sleep, dreams, nightmares and what happens in your head after dark. Meditations from the edges of consciousness, exploring circadian rhythms, mental health, what keeps us awake and helps us drift. Interviews, field recordings, sound art, creative audio and ambient music to keep you company in the dark.
SleepTalker started as an independent podcast in 2014, and now joins the Triple R grid as a weekly two-hour live show.
Get in touch if you have sleepy sounds, dream recollections, nightmares, sleeping patterns or nighttime stories you want to share on the show.
Presenters