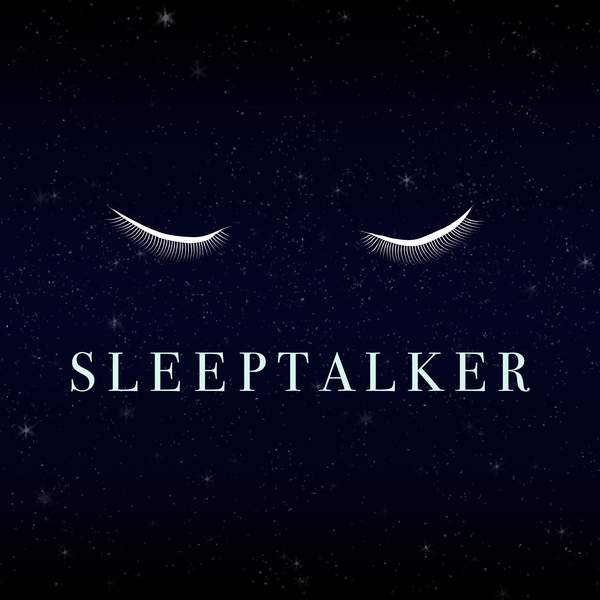 Listen to SleepTalker – 2 April 2020

02:00:00
Joseph La Delfa is a designer and PhD candidate at RMIT University. Joseph has used the ancient Chinese martial arts practice of Tai Chi to inform the design of a new system: 'Drone Chi', an exploratory drone prototype that can facilitate meditative movement.
In this episode of SleepTalker, Joseph talks to Bec about HCI (human-computer interaction, or in this case, human-drone interaction), somaesthetics, movement and some of the ways modern technologies like Drone Chi could be used to help with focus and mindfulness.
Drone Chi was initially developed at the Exertion Games Lab (now based at Monash University) with input from Master Han Jin Song from Tai Chi Australia. You can find out more about Joseph's work at his website.

Playlist for SleepTalker – 2 April 2020
A show about sleep, dreams, nightmares and what happens in your head after dark. Meditations from the edges of consciousness, exploring circadian rhythms, mental health, what keeps us awake and helps us drift. Interviews, field recordings, sound art, creative audio and ambient music to keep you company in the dark.
SleepTalker started as an independent podcast in 2014, and now joins the Triple R grid as a weekly two-hour live show.
Get in touch if you have sleepy sounds, dream recollections, nightmares, sleeping patterns or nighttime stories you want to share on the show.
Presenters