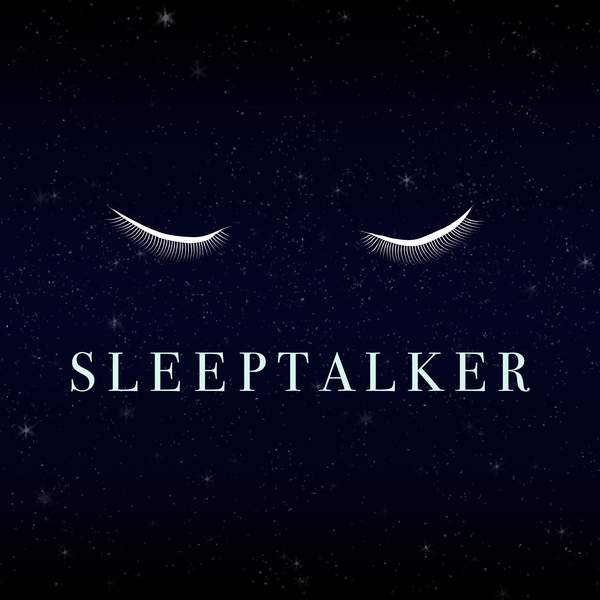 Listen to SleepTalker – 26 March 2020

02:00:00
Nico Callaghan's new album Black Against An Orange Line is released today on Daisart under Nico's new moniker Haji K. Nico (aka Nico Niquo) describes the album as "home music", and tonight on SleepTalker he talks to Bec about time shifting over long, slow days spent creating sounds from home.
In the second half of the show, Nico and Bec discuss some of the complexities of defining 'ambient' music, and existential issues with modern ambient music in the age of late capitalism and sponsored content. For more, check out Nico's print and audio-book Snakes In The Grass.
Playlist for SleepTalker – 26 March 2020
A show about sleep, dreams, nightmares and what happens in your head after dark. Meditations from the edges of consciousness, exploring circadian rhythms, mental health, what keeps us awake and helps us drift. Interviews, field recordings, sound art, creative audio and ambient music to keep you company in the dark.
SleepTalker started as an independent podcast in 2014, and now joins the Triple R grid as a weekly two-hour live show.
Get in touch if you have sleepy sounds, dream recollections, nightmares, sleeping patterns or nighttime stories you want to share on the show.
Presenters