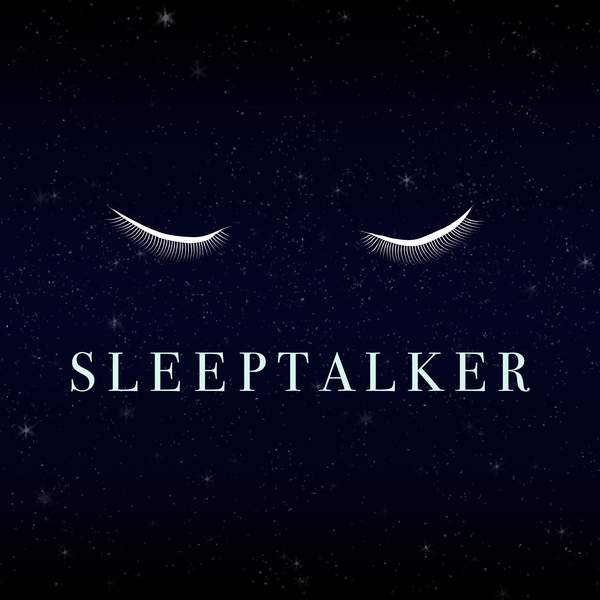 Listen to SleepTalker – 13 February 2020

02:00:00
Local electronic artist Nina Buchanan joins Bec to talk about deep listening, intuitive music-making and potential alternatives to late-night queer club culture.
In this episode, Nina performs a stereo version of Higher, an emotive 30-minute quadrophonic composition that explores and celebrates vulnerability, community and care. Higher was developed at Performance Space, and premiered at Liquid Architecture's Polyphonic Social 2019.
For more info about deep listening, check out Pauline Oliveros and Miriam-Rose Ungunmerr.
Playlist for SleepTalker – 13 February 2020
A show about sleep, dreams, nightmares and what happens in your head after dark. Meditations from the edges of consciousness, exploring circadian rhythms, mental health, what keeps us awake and helps us drift. Interviews, field recordings, sound art, creative audio and ambient music to keep you company in the dark.
SleepTalker started as an independent podcast in 2014, and now joins the Triple R grid as a weekly two-hour live show.
Get in touch if you have sleepy sounds, dream recollections, nightmares, sleeping patterns or nighttime stories you want to share on the show.
Presenters