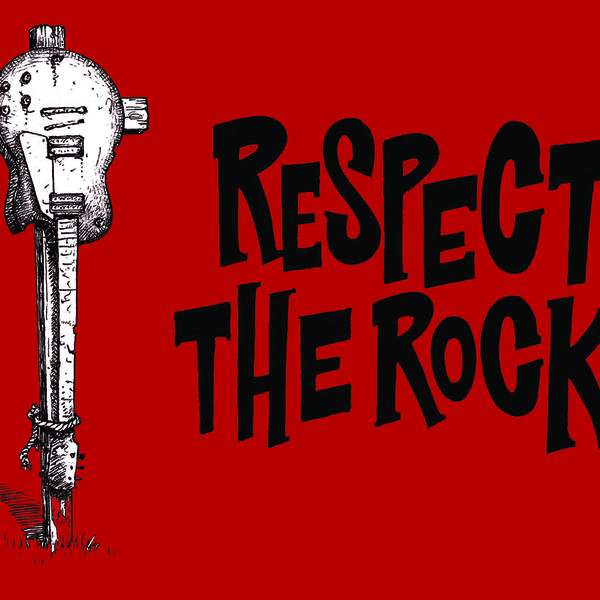 Listen to Respect The Rock – 23 March 2023
∙
Another episode of Respect the Rock including surprise album drop off from Private Function, new track from Dr Sure & Watty Thompson, and the usual riffs you know and love.
Playlist for Respect The Rock – 23 March 2023
Hear the rock 'n' roll universe expand as Tadpole travels to all the corners of rock and back again. Also featuring the gig guide, and the odd segment.
---
Presenters