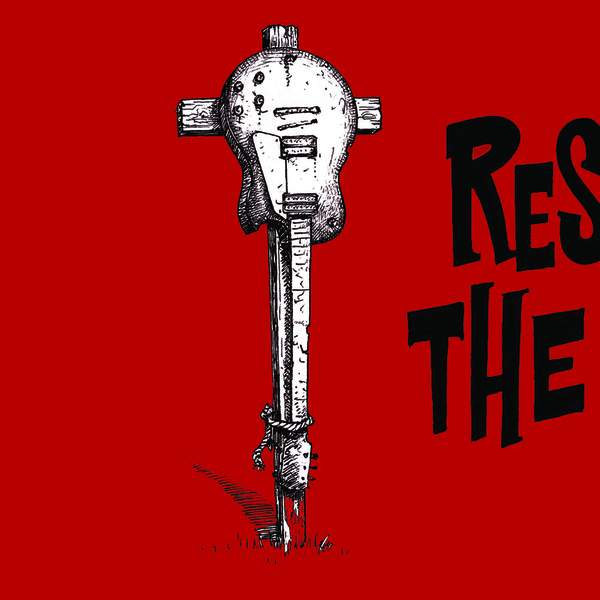 Hear the rock 'n' roll universe expand as Tadpole travels to all the corners of rock and back again.
Nicole Tadpole is a veteran of community radio, having hosted the legendary show Respect The Rock since 1999. She recently also founded her second radio show On The Wing on Main FM in Castlemaine, giving airtime to under-represented sports and sports people. She plays bass and sings in her band K5, which has to date released an EP, an album, with another LP soon to be released. 
Tadpole is also a passionate footy player for the Mt Alexander Falcons and enjoys gardening and lifting weights.
Nicole Tadpole's programs