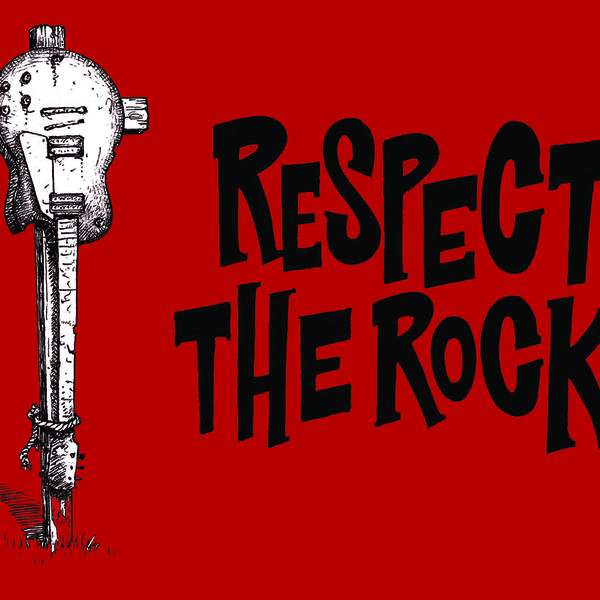 Listen to Respect The Rock – 5 January 2023
∙
An episode of Respect The Rock hosted by Iain Nichols on 5 January 2023.
Playlist for Respect The Rock – 5 January 2023
Hear the rock 'n' roll universe expand as Tadpole travels to all the corners of rock and back again. Also featuring the gig guide, and the odd segment.
---
Presenters