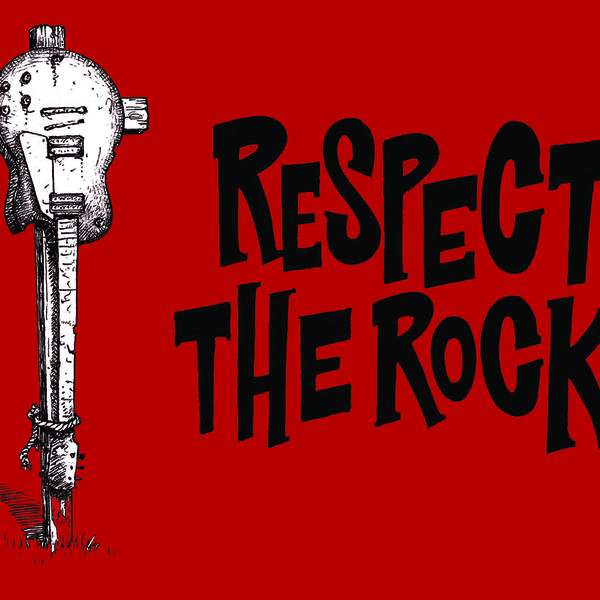 Listen to Respect The Rock – 21 May 2020
∙
Local psych rock crew Slypon call in to chat with fill-in host Clara Slewa.
Playlist for Respect The Rock – 21 May 2020
Hear the rock 'n' roll universe expand as Tadpole travels to all the corners of rock and back again. Also featuring the gig guide, and the odd segment.
---
Presenters