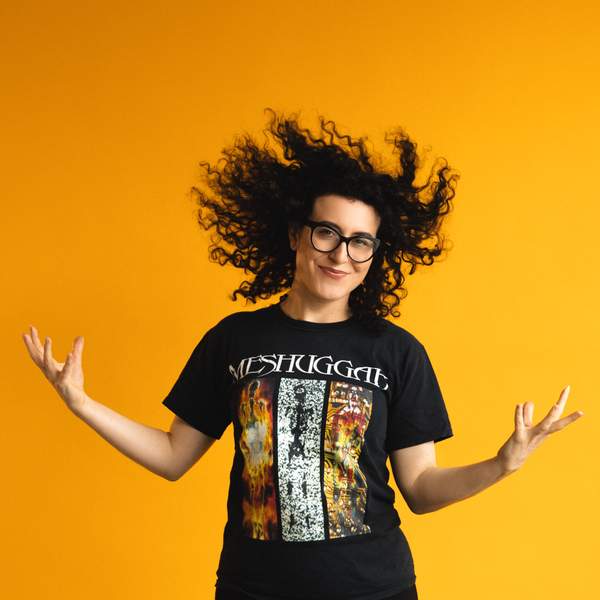 Listen to Requiem For A Scream – 6 October 2020

02:00:00
Hear (probably) the world's first brass metal band, new tunes from iconic heavy acts, and assorted underground excellence.
Playlist for Requiem For A Scream – 6 October 2020
Coiling Of The Trombones

Ottone Pesante

Abandon All Patriarchy

Amygdala

Shaping The Southern Sky

Kylesa

Subterfuge

Nothing

The Weight

Deader

The Last Time We Were All Together

Bound

Mantis Rider

Monolithian

Singularity

Anaal Nathrakh

Younger Dryas

Sundr

Shroud Of Solitude

Victoria K

CHUD

Religious Observance

Minotaure

Jess and The Ancient ONes

Artificial Purgatory

Our Place Of Worship Is Silence

Guardians Of Earth

Sepultura

Despotic Flagellation

Legion Of Andromeda

Dimensions of a Strange Land 异境

Mindy Meng Wang 王萌

Stargazer

CHRCH

May You Be Held

Sumac
Metal, hardcore and otherwise exquisitely heavy and brutal sounds. Soul-shifting noise. Dimension-altering soundscapes. Be crushed and renewed. Lose control.
Presenters