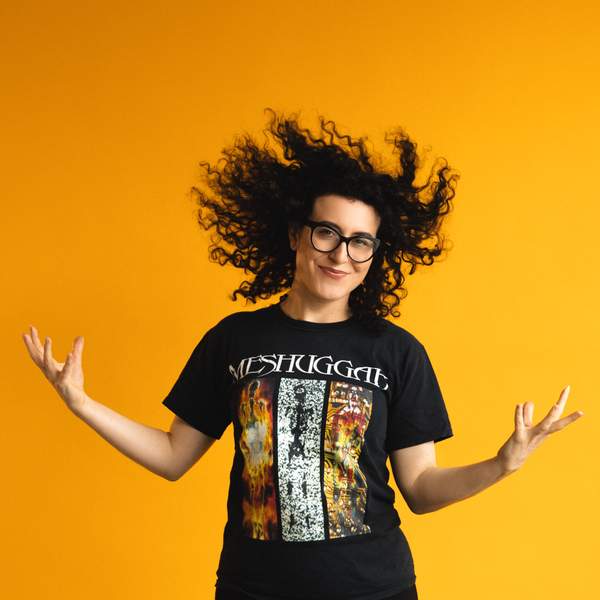 Listen to Requiem For A Scream – 29 September 2020

02:00:00
Another soundtrack for the quarantined soul.
Playlist for Requiem For A Scream – 29 September 2020
Cyberpunk 2.0.2.0

Health

King Of Swords

King Woman

Uranium Decay

Caustic Wound

Sweet Leaf (Black Sabbath cover)

Thou

No Fear

Outright

Ascend

Vodun

Mota

Russian Circles

Song Of Stones

Undersmile

Bailing Out The Banks

Heathen Beast

Agonal State

Sunrot

The Deadening

Deader

On The Verge

Creep Diets

Defiance And Upheaval

Our Place Of Worship Is Silence

Raze The Stray

Neurosis

Touch My Face

Aleah

Heartless Machine

Turtle Skull

No Remorse

Listless

Heavy As A Church Tower

False
Metal, hardcore and otherwise exquisitely heavy and brutal sounds. Soul-shifting noise. Dimension-altering soundscapes. Be crushed and renewed. Lose control.
Presenters