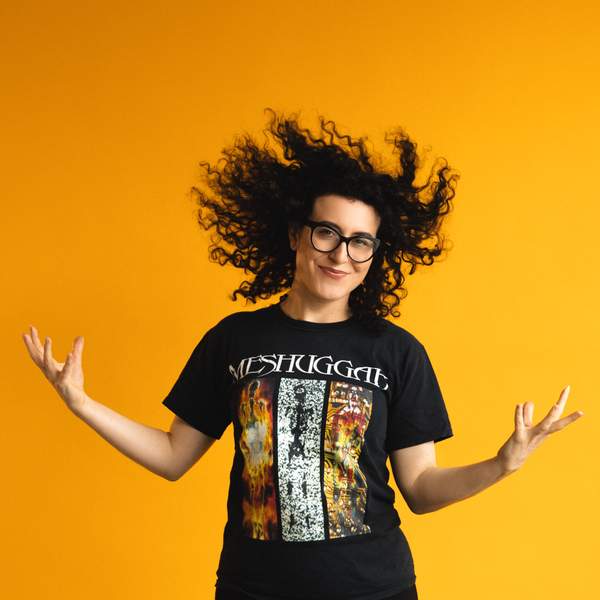 Listen to Requiem For A Scream – 22 September 2020
∙
A trip around the world via sludge, hardcore and the most excellent drone.
Playlist for Requiem For A Scream – 22 September 2020
Ancestral Recall

Emma Ruth Rundle & Thou

Cuando Los Muertos Suspiran (Mihcailhuitl)

Cemican

Toad King

Goblinsmoker

出去

Humanoid

The Iron Chair

Sumac

Ravenous Being

Carcinoid

Sweating Bullets

Megadeth

Les Rayons

Aodon

Rainmaker

Southeast Desert Metal

Property?

Archivist

Mare Weighs Down

Ails

Arlington Cemetery

Closet Witch

The Spectre That Lies Within

Mammon's Throne

In The Distant Travels

Sadness
Metal, hardcore and otherwise exquisitely heavy and brutal sounds. Soul-shifting noise. Dimension-altering soundscapes. Be crushed and renewed. Lose control.
Presenters