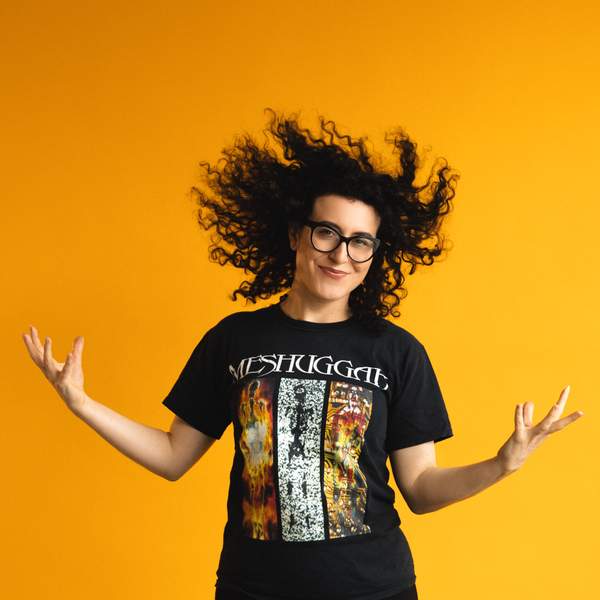 Listen to Requiem For A Scream – 17 March 2020
∙
Fun and feelgood vibes from the greats of classic and extreme metal; an episode designed to help release a whole lot of tension.
Playlist for Requiem For A Scream – 17 March 2020
Redneck

Lamb Of God

High Risk, High Rewards

High Tension

Please Don't Touch

Motorhead/Girlschool

Beyond The Black

Psycroptic

Guerrilla Radio

Rage Against The Machine

Bleed

Meshuggah

Breaking The Law

Judas Priest
Metal, hardcore and otherwise exquisitely heavy and brutal sounds. Soul-shifting noise. Dimension-altering soundscapes. Be crushed and renewed. Lose control.
Presenters