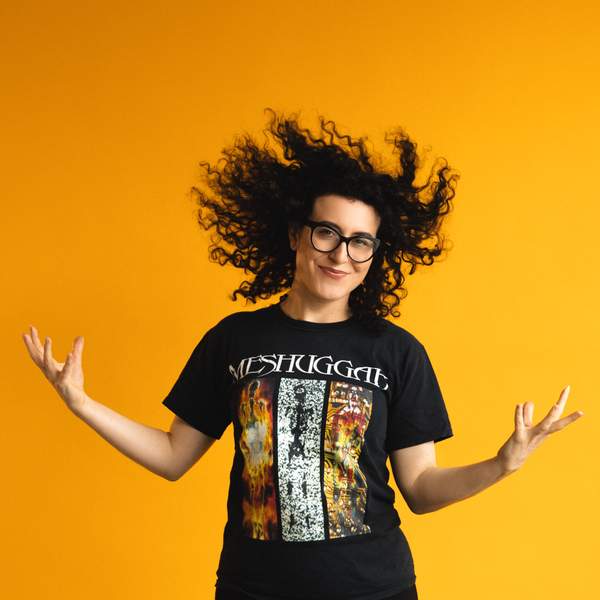 Listen to Requiem For A Scream – 10 March 2020

02:00:00
Another all-female and GNC metal and hardcore artist special to celebrate International Women's Day... because why not?
Playlist for Requiem For A Scream – 10 March 2020
Pink Palm

Elizabeth Colour Wheel

Těžké Kovy

Nikander

The Illusion Of Peace

Crave Death

Ghost

Lucifer

Omens And Portents 1: The Driver

Earth

Pearl

Tamar-kali

The Void

Ragana

Friday 13th June 2014, Honey Moon

Bonnie Mercer

Equality

Radigals

Bitter Plea

Doomstress

Marked For Death

Emma Ruth Rundle

C'mon Let's Go

Girlschool

The Pack

Canine

Anger Breeds Contempt

Immortal Bird

Holding Pattern

Big Brave

It

Cretin

Scurry

Brume

Dead Of Winter

She's The Band

The Book Of The Dead

Lotus Thief
Metal, hardcore and otherwise exquisitely heavy and brutal sounds. Soul-shifting noise. Dimension-altering soundscapes. Be crushed and renewed. Lose control.
Presenters