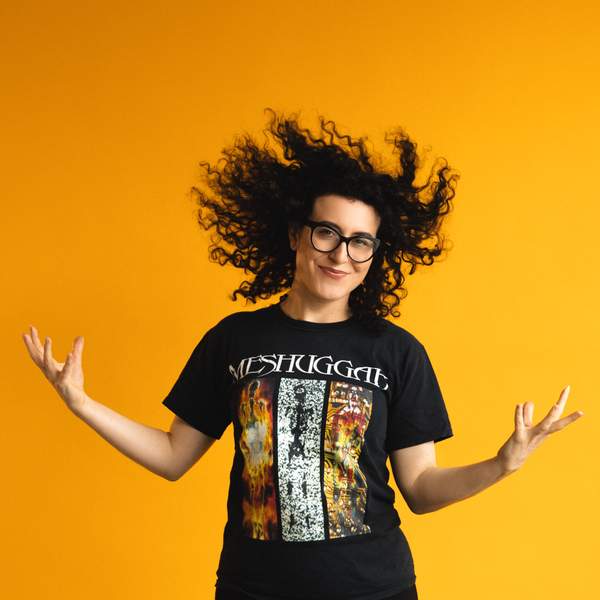 Listen to Requiem For A Scream – 4 February 2020

02:00:00
Ned Flanders-themed metal band Okilly Dokilly join Mia for a convo about their musical evolution ahead of their Corner show.
Playlist for Requiem For A Scream – 4 February 2020
Gone Too Far

Tyrant of Death

Bee

Oh.

Without

Boundless

Motorcycle

Blackwater Holylight

The Expendables

Vengeful Spectre

Arap Ap Eureup Eup

Ensemble Tikoro

White Wine Spritzer

Okilly Dokilly

Claw My Eyes Out

Okilly Dokilly

Breathe

Mono

Break the Silence

Southeast Desert Metal

Pit of Consciousness

Jinjer

A Crude Sectioning

Author & Punisher

And Plague Flowers the Kaleidescope

Ne Obliviscaris

Quartered

Russian Circles

Rainbow Machine

The Black Heart Death Cult

Closed Gate

Firebreather

23

Elizabeth Colour Wheel

Cascades

sleepmakeswaves
Metal, hardcore and otherwise exquisitely heavy and brutal sounds. Soul-shifting noise. Dimension-altering soundscapes. Be crushed and renewed. Lose control.
Presenters