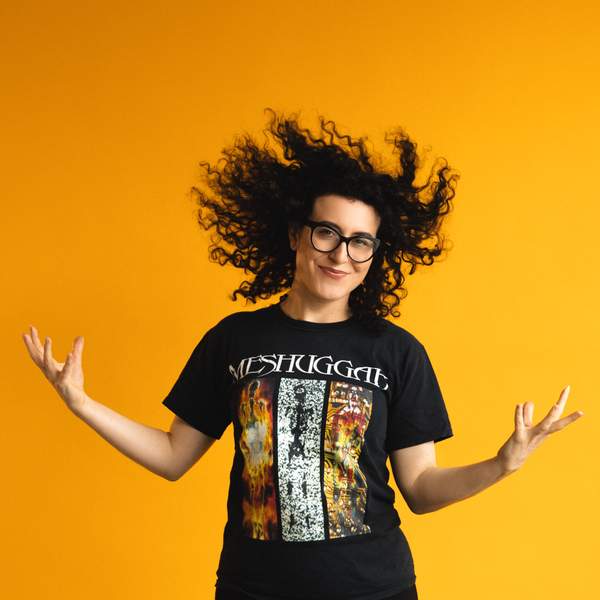 Listen to Requiem For A Scream – 11 February 2020

02:00:00
Cattle Decapitation vocalist Travis Ryan explores the iconic death metal/grindcore band's legacy.
Playlist for Requiem For A Scream – 11 February 2020
Lions

Saudade (Feat. D. Randall Blyth and Lee "Scratch" Perry)

La Que Baja Las Estrallas

Cemican

Call Me Joker

Hildur Gudnadóttir

FROST (C)

Sunn O)))

Your Disposal

Cattle Decapitation

Time's Cruel Curtain

Cattle Decapitation

Ant Queen

Droid

Just What You Needed

Boudicca

Women of the Wand

Potion

Judgement (& Punishment)

Jinjer

Asura's Realm

Venom Prison

Kind

Plini

Lament

Brume

The Altar Of Lies Will Not Be Destroyed

Bolt Gun

Egoismo

MMMD
Metal, hardcore and otherwise exquisitely heavy and brutal sounds. Soul-shifting noise. Dimension-altering soundscapes. Be crushed and renewed. Lose control.
Presenters