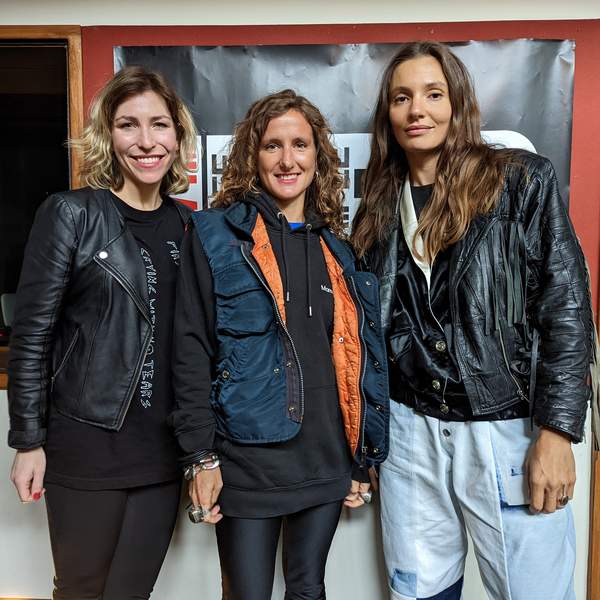 Listen to Primal Screen – 15 August 2022

01:00:00
Host Flick Ford is joined by guest reviewer Anthony Carew to discuss the highlights of MIFF so far, and what to look forward to on MIFF Play. Then, Flick chats about RODEO with director/co-writer Lola Quivoron and co-writer/star Antonia Buresi; and skate filmmaker Rick Charnoski discusses his directorial debut WARM BLOOD.
RODEO (Lola Quivoron, 2022)
WARM BLOOD (Rick Charnoski, 2022)
Primal Screen is a show about movies, from the ones on the big screen to the ones you stream. A mix of new release and retrospective film and television reviews and interviews with film practitioners. Presented by Flick Ford with regular guest critics Lisa Kovacevic, Cerise Howard, Will Cox, Emma Westwood and more.
Hosted and produced by Flick Ford.
Podcast editing and social media by Luke Lay.
LISTEN:
Subscribe to podcast via iTunes
Download recent podcast episodes directly
The podcast intro and outro theme is Soft Illusion and was generously provided by Andras.
https://andras.bandcamp.com/track/soft-illusion
Presenters