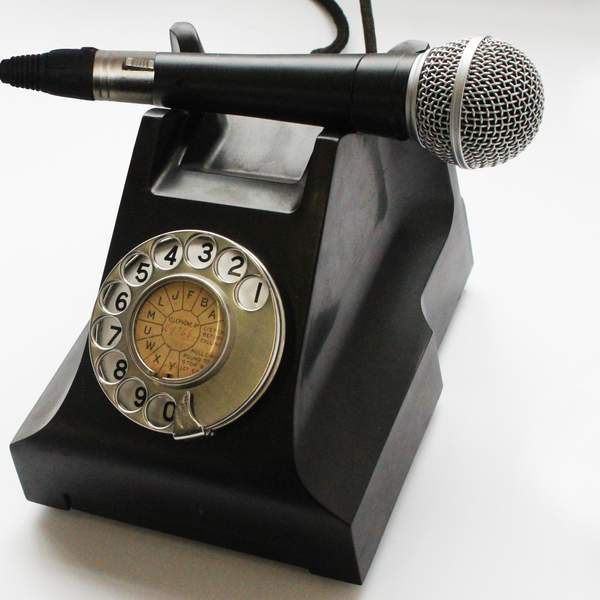 Listen to On The Blower – 10 February 2023
∙
An episode of On The Blower on 10 February 2023 presented by Biggs.
Playlist for On The Blower – 10 February 2023
leave my woman alone

ray charles

your eyes

the pearly shells

scene of the crime

majestic horses

teenage superpot

dallas crane

Trouble Every Day

Frank Zappa & The Mothers of Invention

free

glves

dealin with a monster

briggs

tell me why

m.i.a

This Is The Day

The The

The Real World

Freya Josephine Hollick

"devil's table"-kate rhodes,"three"-valerie perrin,"blitz'-daniel o'mallory

kerry window

Splinter

The Soul Movers

river of freedom

dee-lite

thinking cap

rollins band

so fucked

the disgruntled taxpayers

Push

Cash Savage and the Last Drinks

stick solution

murringaahddi

The Ghetto

Donny Hathaway

take the cash (k.a.s.h)

wreckless eric

african dance

soul 2 soul
Brunch dahling? Shut up, I'm on the blower. Talkback RRR style, music freestyle, presentation Tony Biggs style.
For the verbally challenged you can contact Biggsy here tonyb@rrr.org.au
---
Presenters