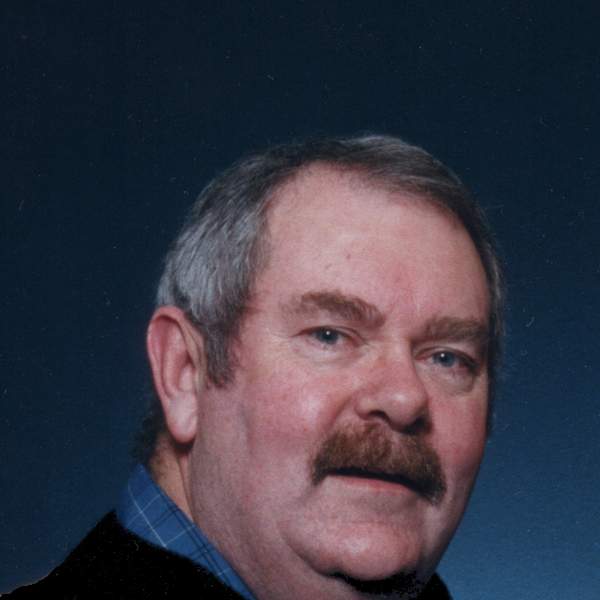 Listen to Off The Record – 25 February 2023
∙
Robert Glasper talks to Brian about an extraordinary life in music. Tracey Miller on a new recording. Reg & Pete from Dog Trumpet drop in.
Playlist for Off The Record – 25 February 2023
0900 - 1000 FILLING IN

JO ROBERTS

Grapevine (And In The Darkness, Hearts Aglow)

Weyes Blood

Australia Wincing The Night Away)

The Shins

I Left My Body

They Might Be Giants

One Soul Less On Your Fiery List

Okkerville River

Adam and Eve

Tanya-Lee Davies

With Or Without Me (The Passing Scene)

Leah Senior

Mona Lisa (SP)

Minor Gold

RE. ALBUM LAUNCH FOR STARS

SIMON JULIFF INTERVIEW

The Mission (Stars)

Simon Juliff

Sail

Simon Juliff

Living On The Outside (Laughing Gass & Apple pie)

Tam Vantage

Afterglow

Small Faces

I've Just Seen A Face

Beatles

1000 - 1200

BRIAN WISE

In The Right Place (In The Right Place, 1973)

Dr John

Somebody (The Greatest Show on Hurt)

Tommy McLain (with Angie Meyers & CC Adcock)

Songs of Freedom (featuring Fred Ryan)

Freedom Collective

Story (Single)

Dan Sultan

Working On A World (Working On A World)

Iris DeMent

Death Wish

Jason Isbell & The 400 Unit

Fucking Idiots (Shadowland)

Dog Trumpet

Re. Dog Trumpet Gigs

REG MOMBASSA & PETER O'DOHERTY INTERVIEW

Nina Simone (Live in Studio)

Reg Mombassa & Peter O'Doherty

The Lonely Death Cleaning Company (Live In The Studio)

Reg Mombassa & Peter O'Doherty

Give It All (Maybe .....Then)

Dan Warner & The Night Parrots

Alligator Justice (Toodaloo Tuvalu)

Liam Gerner & Los Perros Perdidos

Devil Ain't Buying (Other World)

Tex Perkins & The Fat Rubber Band

Broken Line (Single)

Tracey Miller

RE. RESIDENCY AT SHOTKICKERS, WEDNESDAYS IN MARCH

TRACEY MILLER INTERVIEW

Sunday (Live In The Studio)

Tracey Miller, Harry James Angus, darcy McNulty, Eamon McNelis, Sam Lemann

My Regeneration (Single)

Andy White & Tim Finn

RE. BLACK RADIO III/ TOURING IN APRIL

ROBERT GLASPER INTERVIEW

Everybody Wants To Rule The World (featuring Lala Hathaway) (Black Radio III)

Robert Glasper

Out Of My Hands (featuring Jennifer Hudson) (Black Radio III)

Robert Glasper

Reflect Reprise

R+R=Now

John McLaughlin (featuring John McLaughlin, guitar) (Bitches Brew, 1969)

Miles Davis

GIG GUIDE

KEN MCLEISH - GIG GUIDE

Gravity

Luke Sinclair Set
'More old-fashioned than ever before.' John Cooper Clarke 2007
'The older I get, the better I was!' Van Dyke Parks
A music program featuring a weekly special with news, interviews, reviews and regular local and overseas correspondents including Billy Pinnell.
Off The Record won the InPress Writers' Poll for Best Radio Program in Melbourne for 2011 and 2005 and was runner-up for 2006 and 2008!! Off The Record also won the PPCA Award for Excellence In Music Programming at the 2005 National Conference of the Community Broadcasting Association of Australia for a Ry Cooder interview special about his album Chavez Ravine. The program was also a finalist in the category in 2012. A weekly one hour version of the program is broadcast on the satellite network of the CBAA to more than 45 stations across Australia.
Brian is the Founding & Editor of Rhythms Magazine (which he founded in 1992). You can visit the magazine at rhythms.com.au and read about what Brian is up to outside Triple R.
EMAIL BRIAN: brianwise@aol.com
NEW ORLEANS TOUR - APRIL/MAY:
Each April/May there is an Off The Record trip to the New Orleans Jazz & Heritage Festival. What could be better than travelling to the world's best music festival and enjoying music with like-minded people? The 2019 tour to Jazz Fest is BOOKED OUT. If you wish to go on the 2020 tour please email your interest: brianwise@aol.com
Follow Brian's travels at his On The Record Column at:
Presenters