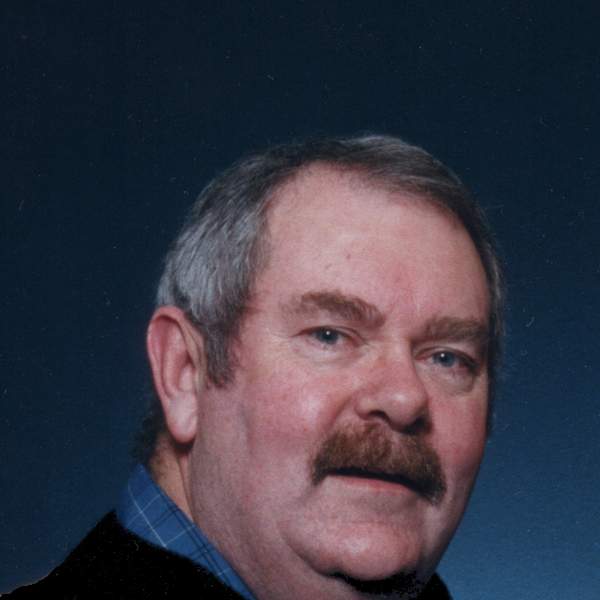 Listen to Off The Record – 23 January 2021

03:00:00
Mike Rudd on the 50th anniversary of I'll Be Gone' and the book. Ross Wilson on 'Living In The Land of Oz'.
Playlist for Off The Record – 23 January 2021
Theme

Larry Williams/Lee Allen

Sunshine of Your Love (Brown/Bruce/Clapton) (Juice, 2014)

Medeski, Scofield, Martin & Wood

This Is Hip (Mr Lucky, 1991)

John Lee Hooker

Talking Reality Television Blues (T.Schneider) (LP: Surrounded By Time)

Tom Jones

Call Me A Fool

Valerie June

Nobody's Stopping You Now (Obviously)

Lake Street Dive

Chemtrails Over The Country Club

Lana Del Ray

Sweet Oblivion

Jimbo Mathus & Andrew Bird

Streams

The Luke Sinclair Set

Detectorists (The Detectorists)

Johny Flynn

Can't Let Go (Bosch Soundtrack)

Caught A Ghost

Blueberry Dream (Introducing)

The Pink Stones

Heavy Covenant (Open Door Policy)

The Hold Steady

Up All Night (Tasjan!Tasjan!!Tasjan)

Aaron Lee Tasjan

RE. I'LL BE GONE 50TH ANNIVERSARY

MIKE RUDD INTERVIEW

Make Your Stash (Ross Wilson) (Spectrum Part 1)

Spectrum

I'll Be Gone (Demo) (Spectrum Part 1)

Spectrum

I'll Be Gone (Full Stereo Version)

Spectrum

I'll Be Gone (Single)

Lost Ragas with Mike Rudd

Jamaican Farewell (A Strange Fantastic Dream, December 1973)

Ariel

Intro to You Will Surely Love Again

Rob Snarski

You Will Surely Love Again (C.Wilson) (Song Gifts)

Rob Snarski

Mystery Train (Part 1) (Live At The Continental)

Chris Wilson

PHIL SPECTOR (Died January 16, 2021)

CELLAR OF SOUND

Black Pearl

Sonny Charles & The Checkmates

Angela (Sometime In New York City

John Lennon/Plastic Ono Band

RE. LIVING IN THE LAND OF OZ (MELBOURNE PAVILION, JANUARY 26)

ROSS WILSON INTERVIEW

Living In The Land of Oz (Single)

Ross Wilson

Living In The Land of Oz (Acoustic)

Ross Wilson

Eagle Rock

Daddy Cool

The Irex

Jesse Lloyd's Mission Project

Bruce Sketch

Monty Python

Forgotten Australia

Scott Darlow

And Your Bird Can Sing (Down At The Shops)

Even

Jamaican Farewell (Instrumental)

Ariel
'More old-fashioned than ever before.' John Cooper Clarke 2007
'The older I get, the better I was!' Van Dyke Parks
A music program featuring a weekly special with news, interviews, reviews and regular local and overseas correspondents including Billy Pinnell.
Off The Record won the InPress Writers' Poll for Best Radio Program in Melbourne for 2011 and 2005 and was runner-up for 2006 and 2008!! Off The Record also won the PPCA Award for Excellence In Music Programming at the 2005 National Conference of the Community Broadcasting Association of Australia for a Ry Cooder interview special about his album Chavez Ravine. The program was also a finalist in the category in 2012. A weekly one hour version of the program is broadcast on the satellite network of the CBAA to more than 45 stations across Australia.
Brian is the Founding & Editor of Rhythms Magazine (which he founded in 1992). You can visit the magazine at rhythms.com.au and read about what Brian is up to outside Triple R.
EMAIL BRIAN: brianwise@aol.com
NEW ORLEANS TOUR - APRIL/MAY:
Each April/May there is an Off The Record trip to the New Orleans Jazz & Heritage Festival. What could be better than travelling to the world's best music festival and enjoying music with like-minded people? The 2019 tour to Jazz Fest is BOOKED OUT. If you wish to go on the 2020 tour please email your interest: brianwise@aol.com
Follow Brian's travels at his On The Record Column at:
Presenters