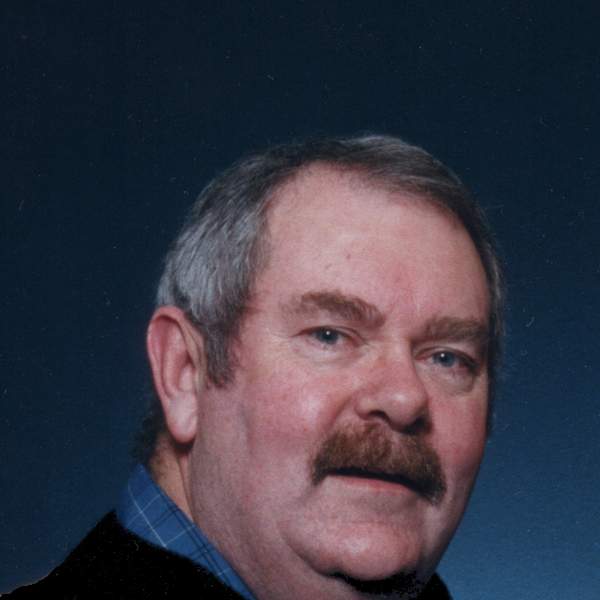 Listen to Off The Record – 26 December 2020

03:00:00
Our final show for 2020 with our Top 30 albums.
Playlist for Off The Record – 26 December 2020
30 FAVOURITES (PLUS) FOR 2020

THE OFF THE RECORD TOP 30

Holdin' It Down (U Kin B The Sun)

Frazey Ford

Witches (St Cloud)

Waxahatchee

Zephaniah Ohora (Listening To The Music)

Listening To The Music

Help (Private Lives)

Low Cut Connie

Song For Sam Cooke (here In America) with Paul Simon (Blues With Friends)

Dion

Womankind (The Land That Time Forgot)

Chuck Prophet

Hungry Heart (Push The Blues Away)

Josh Teskey & Ash Grunwald

Where Do We Go (Valentine)

Bill Frisell

Lovefear (LP: Shelby Lynne)

Shelby Lynne

Little Victories (LP: XOXO)

The Jayhawks

When Love Pans Out (Hermitage)

Ron Sexsmith

The Screw Ups Part 1 (Dreamboat)

Luluc

GIG: MEMO MUSIC HALL, FRIDAY JANUARY 15, 2021

FANNY LUMSDEN INTERVIEW

Fierce (Fallow)

Fanny Lumsden

Dig (Fallow)

Fanny Lumsden

Slow Ride Argument (Album: The Unraveling)

Drive By Truckers

Blow By Blow (LP: Song For Our Daughter)

Laura Marling

A Child's Claim To Fame (R.Furay) (Have Harmony Will Travel Vol.2)

Carla Olson (with Timothy Schnit)

Wind In My Head (with Kev Carmody & Sammy Butcher) (The Makaratta Project)

Midnight Oil

Beautiful Child

Archie Roach

You Better Watch Yourself (Little Walter) (Rosary Of Tears)

Joey Vincent's Bakelite Radio

I Want To Know (You Be The Lightning)

Tracy McNeil & The Good Life

One Minute You're Here (A Letter To You)

Bruce Springsteen

The World Goes On Without Us (Ghosting)

Van Walker

Hometown (World On The Ground)

Sarah Jarosz

I'm Gonna Get Over This Some day (Logan Ledger, Prod. T Bone Burnett)

Logan Ledger

Try (Dark Matter)

Shane Howard

Against My Will (Slow Dawn)

Mark Seymour & The Undertow

American Childhood II: Little Puppet Thing (Just Like Moby Dick)

Terry Allen & The Panhandle Mystery Band

When The Way Gets Dark (Good Souls Better Angels)

Lucinda Wiliams

The Dolphins (Fred Neil) (The Third Mind)

The Third Mind

Goodbye Jimmy Reed (Rough and Rowdy Ways)

Bob Dylan

How Long? (Single available on Bandcam))

Iris DeMent

South Gotta Change (Single - Bandcamp)

Adia Victoria

You Rascal You, I'll Be Glad When You're Dead (I'd Rather Lead A Band)

Loudon Wainwright III

What's Going On (EP: Emergency Coverage)

Teddy Thompson

The Speed of The Sound of Loneliness (John Prine) (Speed Sound Lonely KV EP)

Kurt Vile

Sam Stone (They'll Never Keep Us Down)

Kelsey Waldon

Champagne Corolla (JT Earle)

Steve Earle & The Dukes

Jesus On The Mainline (Sunday: The Gospel According To Iso)

Vika & Linda

Living In A Child's Dream (Msters Apprentices) (LP: Down At The Shops, due early 2021)

Even
'More old-fashioned than ever before.' John Cooper Clarke 2007
'The older I get, the better I was!' Van Dyke Parks
A music program featuring a weekly special with news, interviews, reviews and regular local and overseas correspondents including Billy Pinnell.
Off The Record won the InPress Writers' Poll for Best Radio Program in Melbourne for 2011 and 2005 and was runner-up for 2006 and 2008!! Off The Record also won the PPCA Award for Excellence In Music Programming at the 2005 National Conference of the Community Broadcasting Association of Australia for a Ry Cooder interview special about his album Chavez Ravine. The program was also a finalist in the category in 2012. A weekly one hour version of the program is broadcast on the satellite network of the CBAA to more than 45 stations across Australia.
Brian is the Founding & Editor of Rhythms Magazine (which he founded in 1992). You can visit the magazine at rhythms.com.au and read about what Brian is up to outside Triple R.
EMAIL BRIAN: brianwise@aol.com
NEW ORLEANS TOUR - APRIL/MAY:
Each April/May there is an Off The Record trip to the New Orleans Jazz & Heritage Festival. What could be better than travelling to the world's best music festival and enjoying music with like-minded people? The 2019 tour to Jazz Fest is BOOKED OUT. If you wish to go on the 2020 tour please email your interest: brianwise@aol.com
Follow Brian's travels at his On The Record Column at:
Presenters