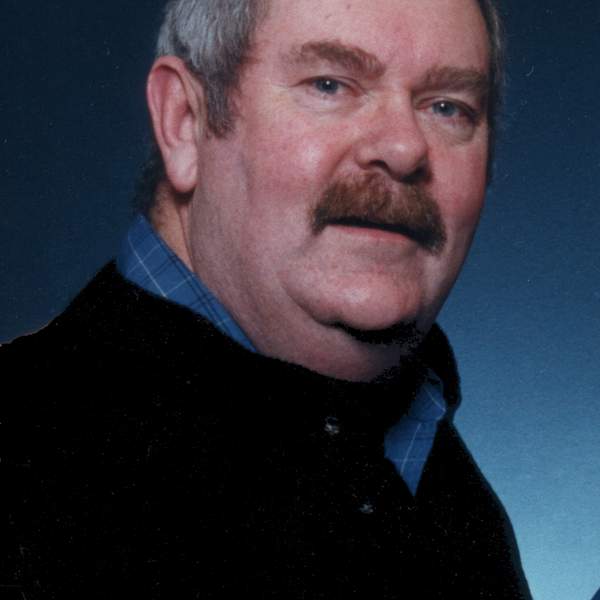 Listen to Off The Record – 4 January 2020

03:00:00
Lisa Palermo filling in for Brian Wise.
Playlist for Off The Record – 4 January 2020
Ain't My Problem feat. The Teskey Brothers

Ash Grunwald

Train to Brunswick

Opelousas

Nobody But You

Charles Bradley

I'll Be Gone

Norah Jones & Mavis Staples

Through the Morning, Through the Night

Robert Plant and Alison Krauss

I've Had Enough

Dolly Parton, Emmylou Harris & Linda Ronstadt

Hollywood Lawn

Jerry Lewis

Summertime Mama

Becca Mancari

Love Like Water

Leah Flanagan

White Train

Paul Kelly

Love Starvation

Nick Lowe

Happy Doing What We're Doing

Brinsley Schwarz

Lovely

Ronnie Lane

Motorbikin'

Chris Spedding

Where Does Love Go

Lukas Nelson & The Promise of The Real

Oscar and Lucinda

Megan Cooper

Stop This World

Chrissie Hynde

Lost Mind

Mose Allison

Crazy Bone

John Prine

Little Birds

Levon Helm

Remember To Breathe

Sturgill SImpson

Don't Stop Honey

R.L. Burnside

Please Tell Me Baby

Cedric Burnside

The Killing TImes

Ruth Hazleton

Lost My Way

Fenn Wilson

Cripple Creek

The Blackeyed Susans

In The Land of Make Believe

Dusty Springfield

Korean Tea

Jonathan WIlson

Faraway Look

Yola

More Rooms

William Bell

Havana Moon

George Benson

School Days

Daddy Cool

Suspicious Minds

Sports

So Long, Marianne

Courtney Barnett

I Am Awakening

Lost Ragas

Babyman

Circles Around The Sun

If You Could Touch Her At All

Bill Callahan
'More old-fashioned than ever before.' John Cooper Clarke 2007
'The older I get, the better I was!' Van Dyke Parks
A music program featuring a weekly special with news, interviews, reviews and regular local and overseas correspondents including Billy Pinnell.
Off The Record won the InPress Writers' Poll for Best Radio Program in Melbourne for 2011 and 2005 and was runner-up for 2006 and 2008!! Off The Record also won the PPCA Award for Excellence In Music Programming at the 2005 National Conference of the Community Broadcasting Association of Australia for a Ry Cooder interview special about his album Chavez Ravine. The program was also a finalist in the category in 2012. A weekly one hour version of the program is broadcast on the satellite network of the CBAA to more than 45 stations across Australia.
Brian is the Founding & Editor of Rhythms Magazine (which he founded in 1992). You can visit the magazine at rhythms.com.au and read about what Brian is up to outside Triple R.
EMAIL BRIAN: brianwise@aol.com
NEW ORLEANS TOUR - APRIL/MAY:
Each April/May there is an Off The Record trip to the New Orleans Jazz & Heritage Festival. What could be better than travelling to the world's best music festival and enjoying music with like-minded people? The 2019 tour to Jazz Fest is BOOKED OUT. If you wish to go on the 2020 tour please email your interest: brianwise@aol.com
Follow Brian's travels at his On The Record Column at:
Presenters