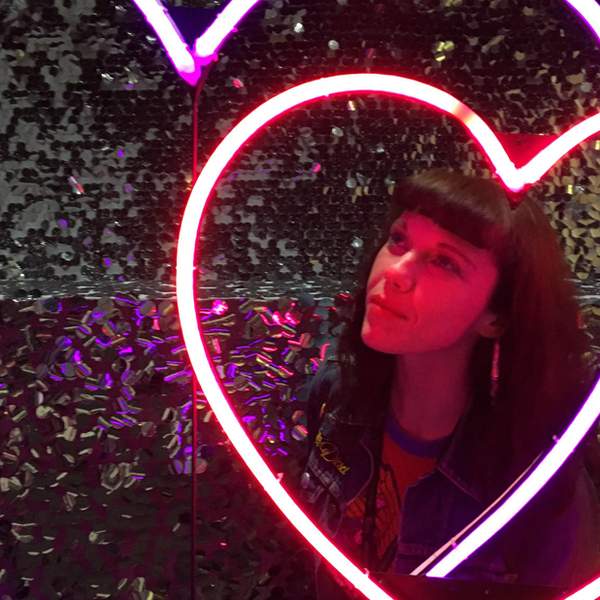 Listen to Neon Sunset – 26 September 2020
∙
Highlights
Neon Sunset: Big Crown Celebrates The Music Of Sunny Ozuna
Big Crown's Danny Akalepse talks about the Dear Sunny record, featuring Sunny Azuna covers from all the Big Crown artists.
Playlist for Neon Sunset – 26 September 2020
Ramp ups and wind downs, bedroom jams and familiar sounds. Studio gems, memory joggers, carpet stickers and non genre-specifics. Sounds set for a sonic drift, spanning time and place.
---
Intro: S U R F I N G - Moonlight
Outro: Ooga Boogas - Neon Sunset (Mikey Young Remix)
INTERVIEWS
Presenters