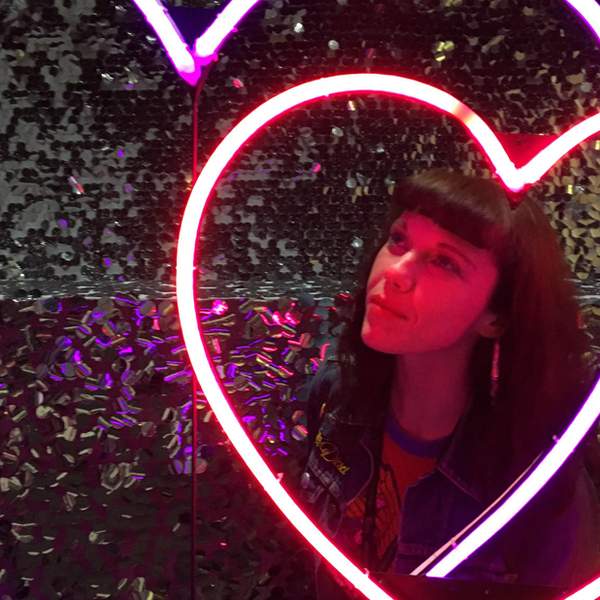 Listen to Neon Sunset – 22 February 2020
∙
Highlights
Neon Sunset: Leah Senior Describes Creating A New Live Soundtrack For Suspiria
Leah Senior drops by to talk to Annaliese about Hear My Eyes' upcoming Suspiria screening with a live score.
Playlist for Neon Sunset – 22 February 2020
Ramp ups and wind downs, bedroom jams and familiar sounds. Studio gems, memory joggers, carpet stickers and non genre-specifics. Sounds set for a sonic drift, spanning time and place.
---
Intro: S U R F I N G - Moonlight
Outro: Ooga Boogas - Neon Sunset (Mikey Young Remix)
INTERVIEWS
Presenters